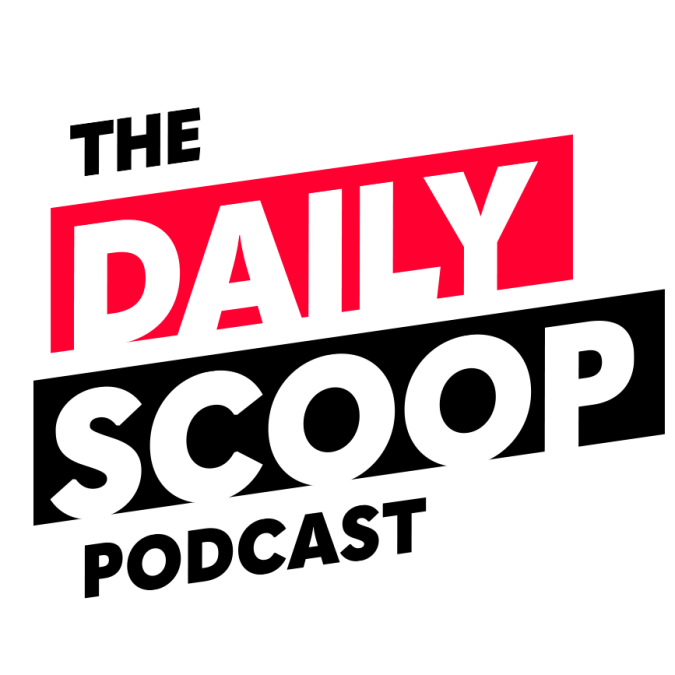 Cloud moves at the IRS; zero trust in the Pentagon; solving the IT contracting logjam
On today's episode of The Daily Scoop Podcast, an $11 billion cloud contract at DISA is on hold. General Dynamics is protesting the Defense Enclave Services contract DISA awarded to Leidos. Alan Chvotkin, Partner at Nichols Liu, explains why big contracts get protested, and how challenges with big contract like DES parallel challenges with GWACs like GSA's Polaris.
The Defense Department's zero trust journey is under way. The Chief Information Officer at the Pentagon, John Sherman, told The Daily Scoop Podcast the Department's system isn't the only priority. Jack Wilmer, CEO of Core4ce and former Chief Information Security Officer at the Defense Department, details the people, process, and technology to execute on a zero trust strategy for the Department and the defense industrial base.
The Internal Revenue Service will get a budget increase of almost 6% in the omnibus budget Congress just passed and President Biden signed. Some of that increase will go to modernizing the agency's technology. Kaschit Pandya, Deputy Chief Information Officer for IT Operations at the IRS, talks with Scoop News Group's Wyatt Kash about the implications of the cloud computing deployments the agency has already made. Click here to watch the video of this conversation.
The Daily Scoop Podcast is available every weekday afternoon. Listen more here. If you want to hear more of the latest from Washington, subscribe to The Daily Scoop Podcast on Apple Podcasts, Google Podcasts, Spotify and Stitcher. And if you like what you hear, please let us know in the comments.