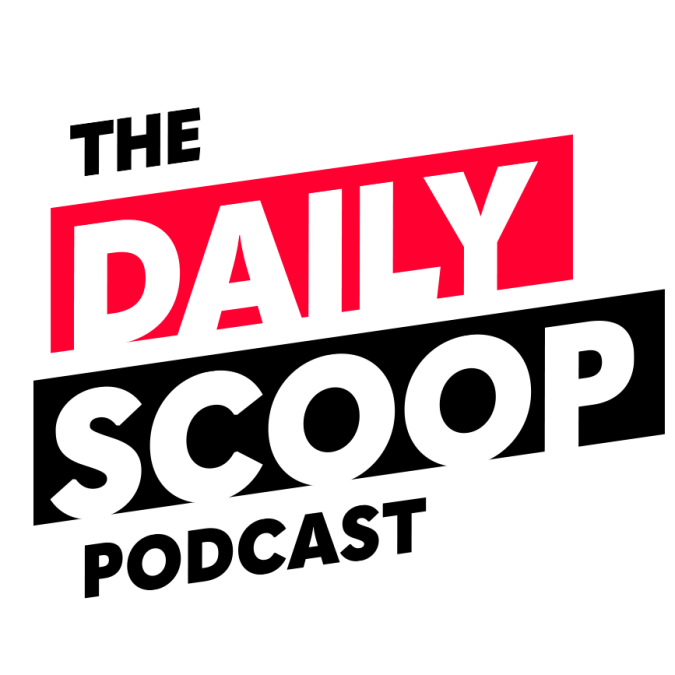 Cooperating with agency IGs and moving data to the cloud around the world
On today's episode of The Daily Scoop Podcast, a big modernization push is coming for the Joint Worldwide Intelligence Communications System.
Agencies have new guidelines for cooperating with their inspectors general, emphasizing transparency and accessibility. Robert Shea, national managing principal for public policy at Grant Thornton, explains the new guidance from the Office of Management and Budget.
The State Department will keep cutting data centers and move more data to the cloud. Keith Jones, the department's chief information officer, says cybersecurity and diplomacy goes hand in hand.
The Daily Scoop Podcast is available every weekday afternoon. Listen more here.
If you want to hear more of the latest from Washington, subscribe to The Daily Scoop Podcast on Apple Podcasts, Google Podcasts, Spotify and Stitcher. And if you like what you hear, please let us know in the comments.