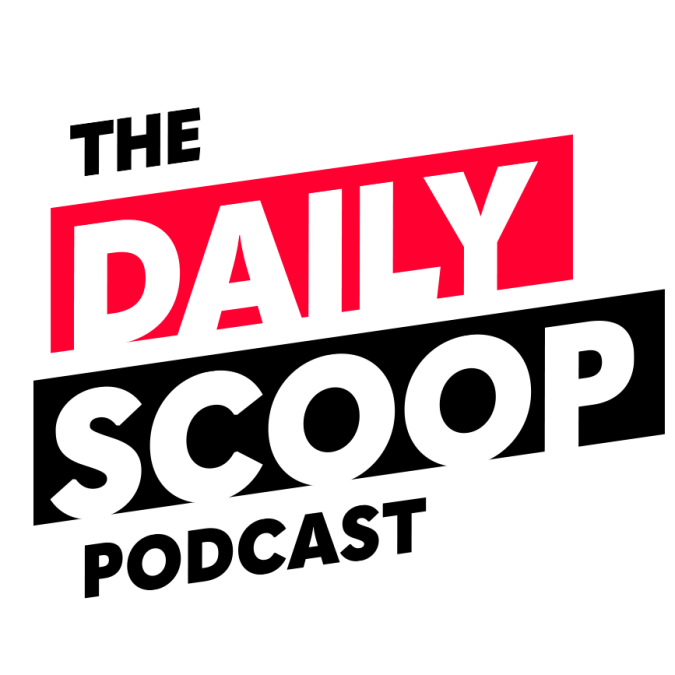 Cyber challenges for the IC; Making data accessible and usable across government
On today's episode of The Daily Scoop Podcast, the Pentagon has its first chief digital and artificial intelligence officer.
Federal agencies are spreading data literacy beyond the data and technology workforce. At last week's Cloudera Government Forum 2022, Paul Puckett, director of Enterprise Cloud Management Agency for the U.S. Army, and Ann Dunkin, chief information officer of the Department of Energy, discuss why making data available and usable is one of government's biggest challenges.
The Digital Innovation Directorate at the CIA is in its seventh year now. At the VMware Public Sector Innovation Summit, Jennifer Ewbank, deputy director for digital innovation at the CIA, lays out today's cyber challenges for the Intelligence Community.
The Daily Scoop Podcast is available every weekday afternoon. Listen more here.
If you want to hear more of the latest from Washington, subscribe to The Daily Scoop Podcast on Apple Podcasts, Google Podcasts, Spotify and Stitcher. And if you like what you hear, please let us know in the comments.