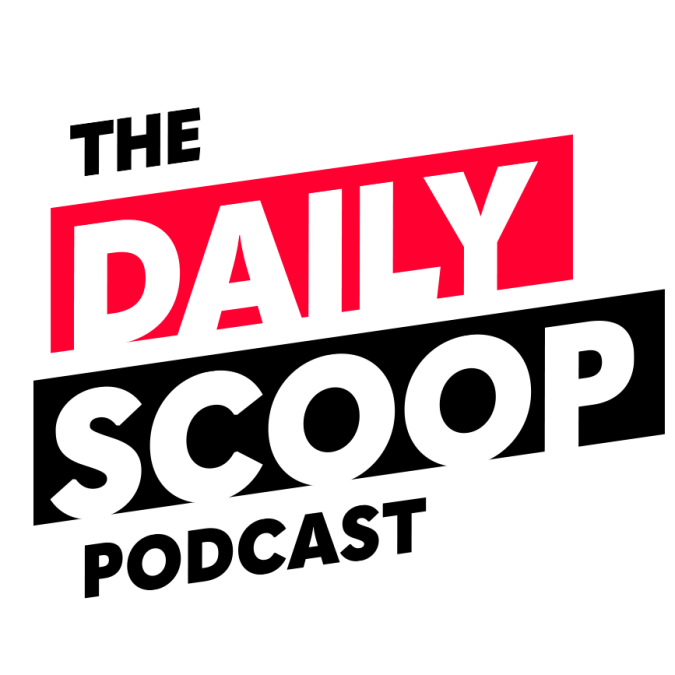 Former DepSecDef on digital and AI efforts at the Pentagon; DHS bug bounty; Accelerating modernization across government
On today's episode of The Daily Scoop Podcast, the CIA hires its first-ever chief technology officer.
The Department of Homeland Security is sorting through about 122 cyber vulnerabilities found during the "Hack DHS" program. Chris Cummiskey, CEO at Cummiskey Strategic Solutions and former acting undersecretary for management at the Department of Homeland Security, explains why these bug bounty programs are important for government organizations.
The CIO-SP4 contract from the National Institutes of Health can move forward now. Terry Halvorsen, general manager for IBM's federal market organization and former chief information officer at the Department of Defense and Navy, discusses the hurdles in the contracting process that slows down transformation efforts across government.
The Department of Defense has its first chief digital and artificial intelligence officer. Former Deputy Secretary of Defense Bob Work gives his takeaways at the start of the CDAO effort in the Pentagon.
The Daily Scoop Podcast is available every weekday afternoon. Listen more here.
If you want to hear more of the latest from Washington, subscribe to The Daily Scoop Podcast on Apple Podcasts, Google Podcasts, Spotify and Stitcher. And if you like what you hear, please let us know in the comments.