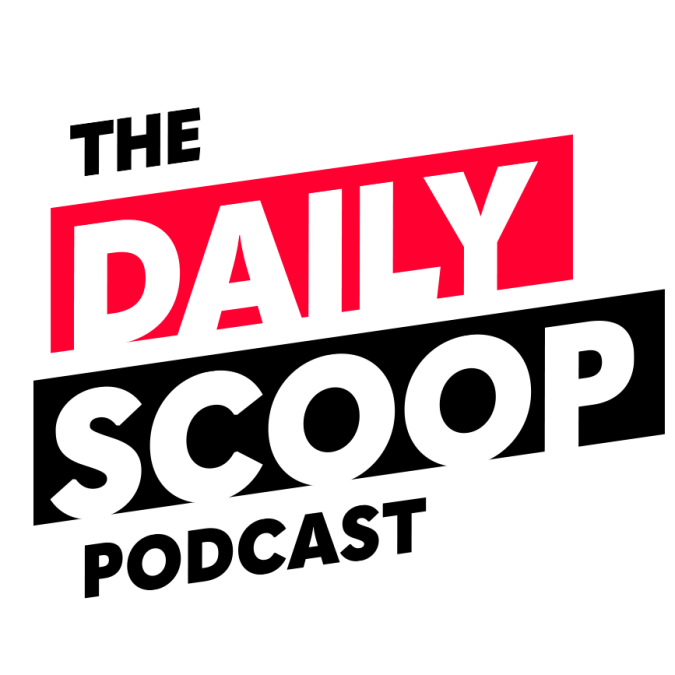 Data evolution in DOD; New cybersecurity strategy coming to the Navy
Deputy Secretary of Defense Kathleen Hicks says data is the core of warfighting and back-office functions for the Department of Defense. At DefenseTalks, Rob Carey, president at Cloudera Government Solutions and former Navy chief information officer, explains how data has evolved in the Pentagon.
The Navy is finishing up its cybersecurity strategy, including three tenets at its core. Chris Cleary, principal cyber advisor at the Dept. of the Navy and Juliana Vida, group vice president and chief strategy advisor at Splunk and former Navy deputy chief information officer, discuss what the department's cybersecurity strategy looks like and how it will be implemented.
The Daily Scoop Podcast is available every weekday afternoon. Listen more here.
If you want to hear more of the latest from Washington, subscribe to The Daily Scoop Podcast on Apple Podcasts, Google Podcasts, Spotify and Stitcher. And if you like what you hear, please let us know in the comments.