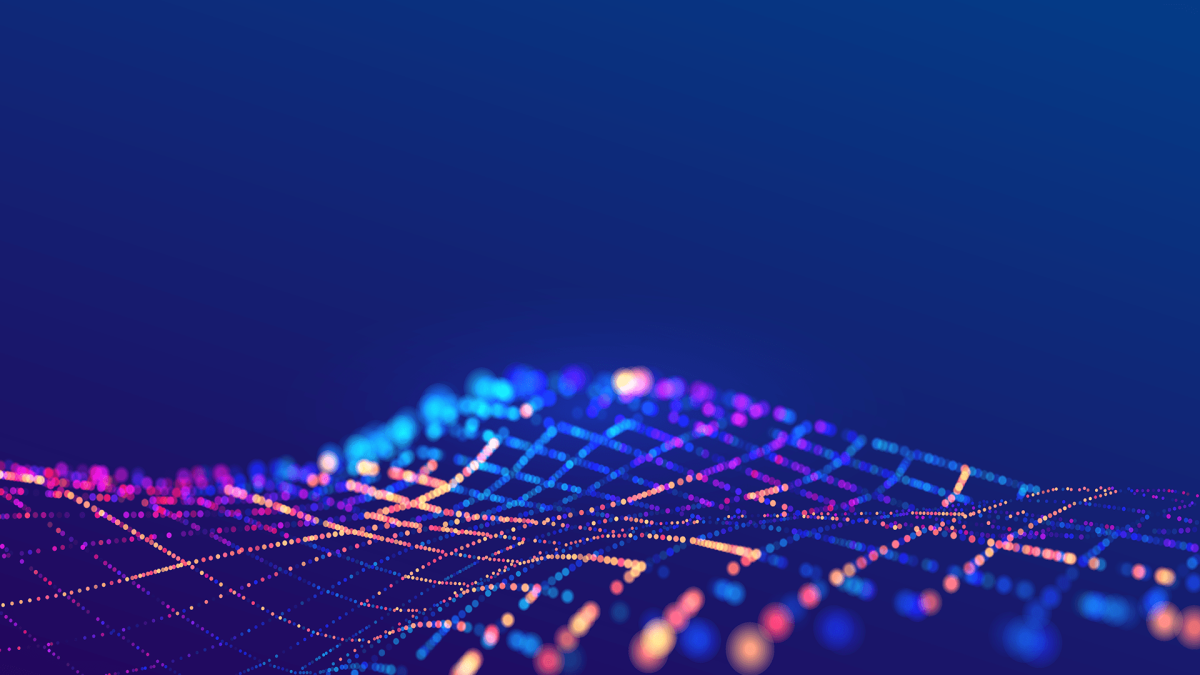 New management strategies for federal agency data
Federal datasets are growing exponentially, and as they do, agencies are rising to the occasion to better understand, manage, analyze, visualize and share their data through improved strategy and increased leadership.
With a host of information on hand, agencies have been placing a new emphasis on the importance of data management strategies, David Egts, chief technologist the North America public sector at Red Hat, said in podcast, produced by FedScoop and underwritten by Cloudera.
"First and foremost, they're creating chief data officers," Egts said of how agencies are responding to this influx of data. "But when I talk to the chief data officers, one of the big things that they're really focusing on is figuring out how to share the data, and not just within their agency, but also with other agencies and parties outside of even government."
Joining Egts on the podcast was Henry Sowell, head of Cloudera Government Solutions. Sowell agreed on the added emphasis in the federal government "to understand the importance and the criticality of data to their missions."
"There has been a push for developing in-house solutions to ready-made platforms that allow them to more easily analyze and gain insights from their data," Sowell explained, adding that his company is focused on helping agencies with their evolving data strategies.
"Essentially, how do we help them to start coming up with pieces where they are managing the full lifecycle data — everything from data collection to analysis to reporting and machine learning — and that is now more possible than ever within the data management systems that government agencies are leveraging," he shared.
Faster, smarter decisions
In addition to having access to larger volumes of data, new management strategies and tools are also enabling agencies to more quickly and smartly make decisions with their data, the experts said.
"It's not just the vast amounts of data, but it's also the speed in which data is coming in," Sowell said. With that, it becomes important to onboard datasets more quickly, clean it quickly and then "store it and make it available for machine learning and analysis."
In the past, data scientists also needed to be computer scientists to cobble together different solutions. However Egts says that new technologies are helping organizations integrate turnkey solutions.
Cloudera and Red Hat have partnered together on such a solution, Egts said, that "provides that turnkey solution that lets data scientists focus more on the data science itself, so they don't have to worry as much about the computer science."
Henry Sowell is CIO of Cloudera's Government  Solutions. He spent nearly a decade at the FBI as a senior adviser and intelligence analyst before joining Cloudera five years ago.
David Egts is Chief Technologist, North America Public Sector, Red Hat. David is a widely regarded engineer and solutions architect and a 14-year veteran with Red Hat. 
Listen to the podcast for the full conversation on "A better way to manage and visualize your agency's data." You can hear more coverage of "IT Modernization in Government" on our FedScoop  radio channels on Apple Podcasts, Spotify, Google Play, Stitcher and TuneIn.
This podcast was produced by FedScoop and underwritten by Cloudera.