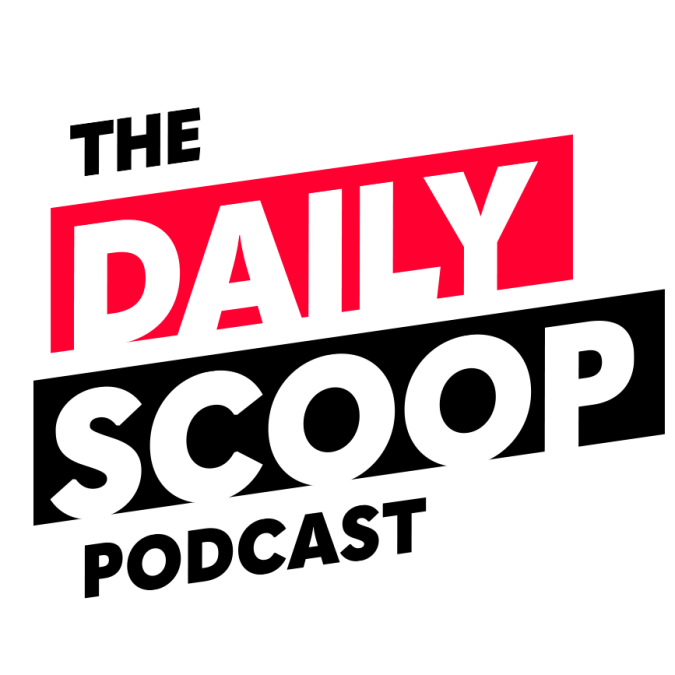 Defense Innovation Unit Director Mike Brown; Aging federal workforce; Six months of CR's
On today's episode of The Daily Scoop Podcast, a new interim director for the White House Office of Science and Technology Policy.
New data from the Equal Employment Opportunity Commission shows the federal workforce leads the civilian labor force in some areas, but lags in other areas. Jeffrey Neal, former chief human capital officer at the Department of Homeland Security, explains his takeaways from the data.
The Senate will vote on a continuing resolution this week that will keep the government open through the middle of March. Robert Shea, national managing principal for public policy at Grant Thornton and former associate director for the Office of Management and Budget, discusses the impact on government operations six months into the current fiscal year without an approved budget and without a budget proposal for the next fiscal year.
Eight new commercial solutions are in use across the Defense Department thanks to the Defense Innovation Unit. DIU has now facilitated 35 commercial solutions across DOD. DIU Director Michael Brown tells Francis what is most significant from FY2021.
The Daily Scoop Podcast is available every weekday afternoon. Listen more here.
If you want to hear more of the latest from Washington, subscribe to The Daily Scoop Podcast on Apple Podcasts, Google Podcasts, Spotify and Stitcher. And if you like what you hear, please let us know in the comments.