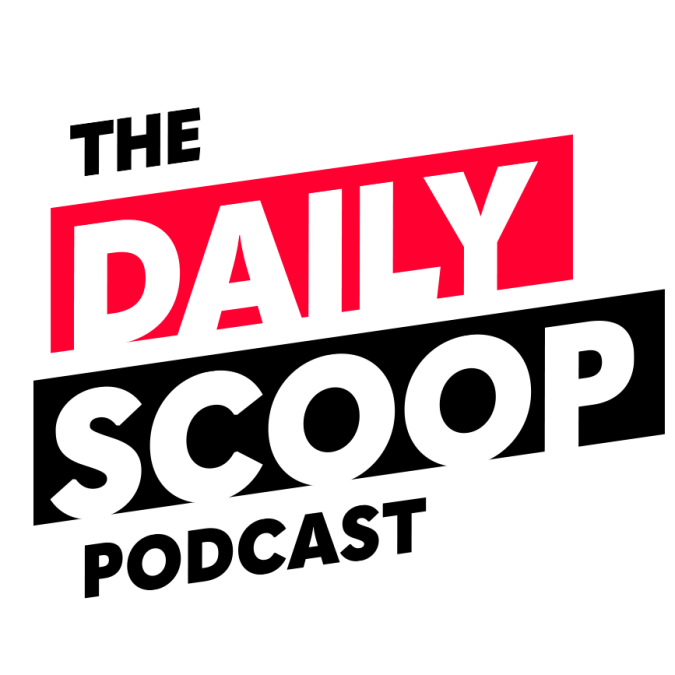 Improving space system edge-computing; The road ahead for PMA implementation
On today's episode of The Daily Scoop Podcast, Lt. Gen. Bill Bender (USAF, ret.), senior vice president for strategic accounts and government relations at Leidos and former chief information officer at the Air Force explains how the Department of Defense can improve edge-computing for its space systems.
A new round of updates is out for the President's Management Agenda. The Office of Management and Budget says the priority area teams are hitting some of their goals already. Robert Shea, national managing principal for public policy at Grant Thornton and former associate director of OMB, discusses the progress agencies have made implementing the PMA and what lies ahead.
The Daily Scoop Podcast is available every weekday afternoon. Listen more here.
If you want to hear more of the latest from Washington, subscribe to The Daily Scoop Podcast on Apple Podcasts, Google Podcasts, Spotify and Stitcher. And if you like what you hear, please let us know in the comments.