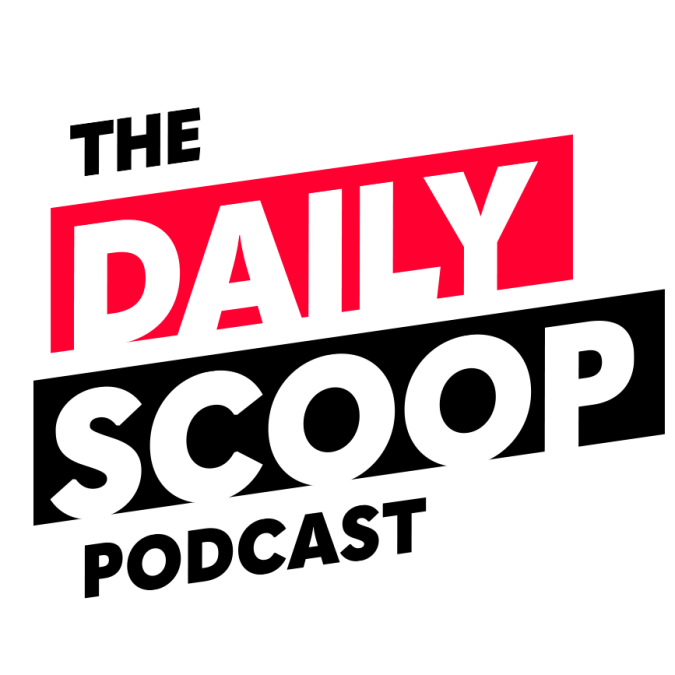 Defining legacy IT; Data continuing to become a key player in government; Changing threat landscape
On today's episode of The Daily Scoop Podcast, the Pentagon is pressing pause on Joint Warfighting Cloud Capability awards until at least December.
Every federal agency would have to inventory its legacy technology under a bill Sens. Hassan and Cornyn have introduced. Jonathan Alboum, federal CTO and principal digital strategist at ServiceNow and former chief information officer at the Department of Agriculture, discusses the difficulty of establishing a comprehensive definition of what legacy technology is.
Advice on using data for evidence-based policymaking is coming for data practitioners across government. Donna Roy, strategic advisor for the national security sector at Guidehouse and former executive director of the Information Sharing and Services Office (IS2O) at the Department of Homeland Security, explains how data and the people who manage it are becoming more integrated into government operations.
Rep. Jim Langevin (D-RI) spoke yesterday at StateScoop and EdScoop's Cybersecurity Modernization Summit. In a highlight from his keynote address, Langevin says legacy IT is only one factor that is changing the cyber threat surface for government.
The Daily Scoop Podcast is available every weekday afternoon. Listen more here.
If you want to hear more of the latest from Washington, subscribe to The Daily Scoop Podcast on Apple Podcasts, Google Podcasts, Spotify and Stitcher. And if you like what you hear, please let us know in the comments.