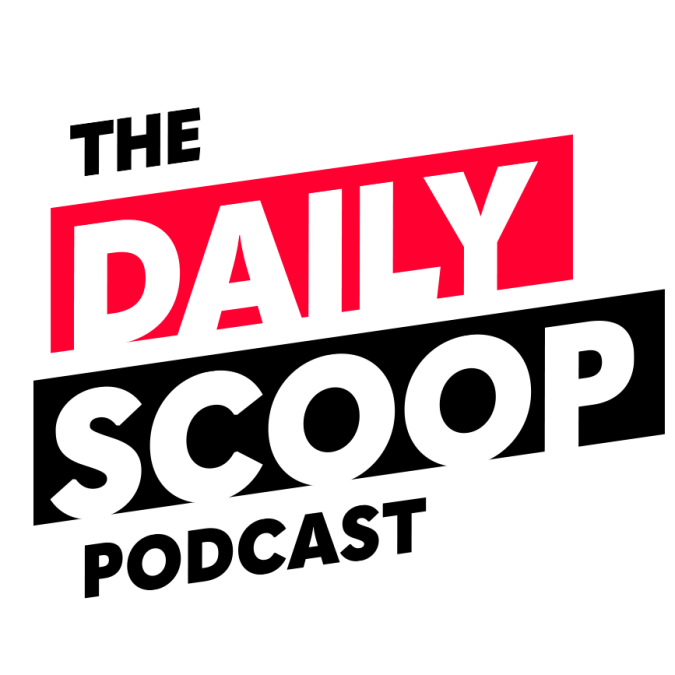 State of the federal cyber workforce; Leveraging disaggregated data; IT Modernization caucus on Capitol Hill
One big source of cyber talent for federal agencies is other federal agencies. Simon Szykman, senior vice president for client growth at Maximus and former chief information officer at NIST and Dept. of Commerce, discusses the current state of the federal cyber workforce.
The new U.S. Chief Data Scientist, Denice Ross, says disaggregated data is "the next generation of data." Donna Roy, strategic advisor for the national security sector at Guidehouse and former executive director of the Information Sharing and Services Office (IS2O) at the Department of Homeland Security, explains why disaggregated data is useful to federal agencies.
The House IT Modernization Caucus will kick off its work next Wednesday. Dave Powner, executive director of the Center for Data-Driven Policy at MITRE and former Director of IT Issues at Government Accountability Office, previews what he expects to see from the caucus. 
The Daily Scoop Podcast is available every weekday afternoon. Listen more here.
If you want to hear more of the latest from Washington, subscribe to The Daily Scoop Podcast on Apple Podcasts, Google Podcasts, Spotify and Stitcher. And if you like what you hear, please let us know in the comments.