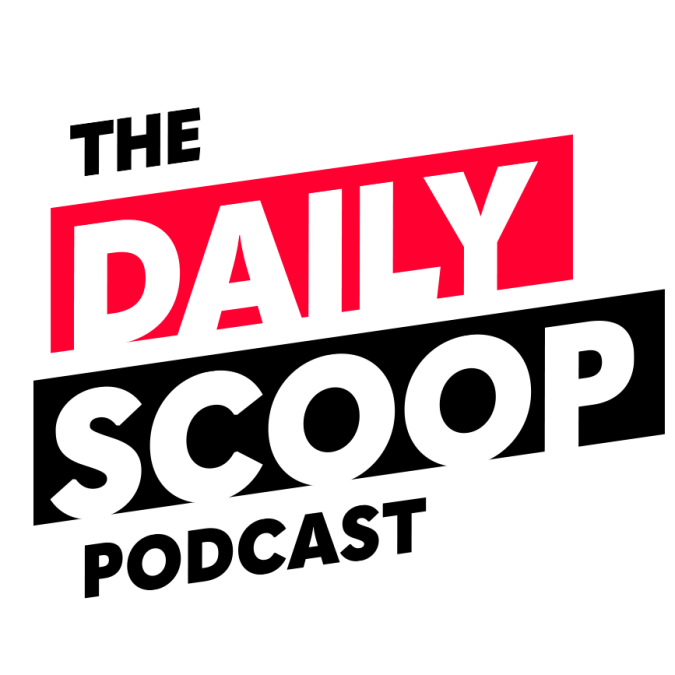 Dept. of Education CIO on the "connective tissue" in hybrid workplaces; Filling in the cyber knowledge gap
On today's episode of The Daily Scoop Podcast, a new data and cyber official at the FBI.
Department of Education Chief Information Officer Jason Gray discusses the challenges agency leaders are up against finding the "connective tissue" in the hybrid workplace. This comes as the department begins returning employees to the office.
The Department of Homeland Security is moving forward with its new Cyber Talent Management System. Eric Irizarry, solutions architect at MFGS, Inc., discusses how government agencies can better fill the knowledge gap left behind as senior cybersecurity professionals leave the workforce. This interview is underwritten by MFGS, Inc.
The Daily Scoop Podcast is available every weekday afternoon. Listen more here.
If you want to hear more of the latest from Washington, subscribe to The Daily Scoop Podcast on Apple Podcasts, Google Podcasts, Spotify and Stitcher. And if you like what you hear, please let us know in the comments.