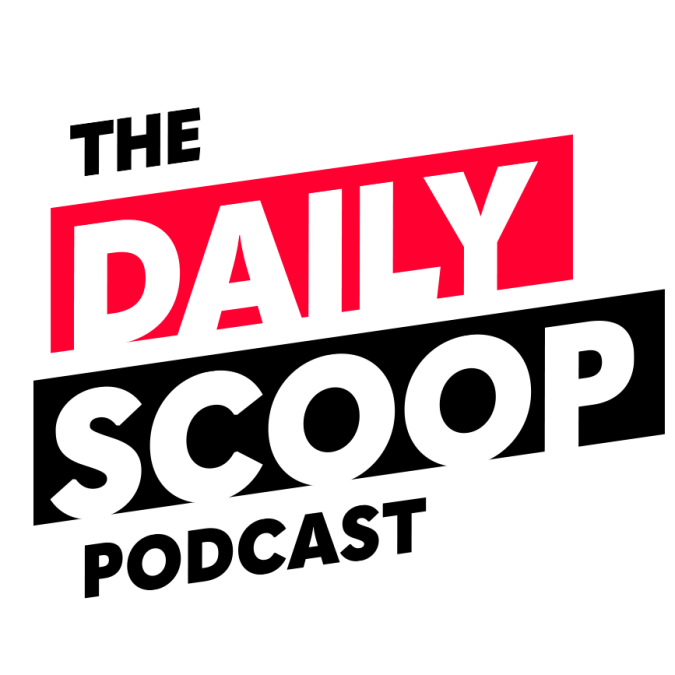 The Pentagon's cybersecurity landscape; Digital transformation at USAID
The Department of Defense is readying to release a new cybersecurity workforce strategy early this year. DOD CIO John Sherman says the Pentagon needs to think differently about how cyber talent comes in and out of government.
Jonathan Reiber, vice president of cybersecurity strategy and policy at AttackIQ and former chief strategy officer for cyber policy in the Office of the U.S. Secretary of Defense, discusses what that plan should look like and discusses the broader threat landscape the Pentagon is facing.
The U.S. Agency for International Development has a new chief information officer. Jason Gray has been CIO at USAID now for about six months, after six years as Department of Education CIO.
In an interview with Scoop News Group's Wyatt Kash and KPMG's Daniel Gruber, Gray explains how he's prioritizing digital transformation and service delivery.
The Daily Scoop Podcast is available every Tuesday and Thursday afternoon. Listen more here.
If you want to hear more of the latest from Washington, subscribe to The Daily Scoop Podcast on Apple Podcasts, Google Podcasts, Spotify and Stitcher. And if you like what you hear, please let us know in the comments.