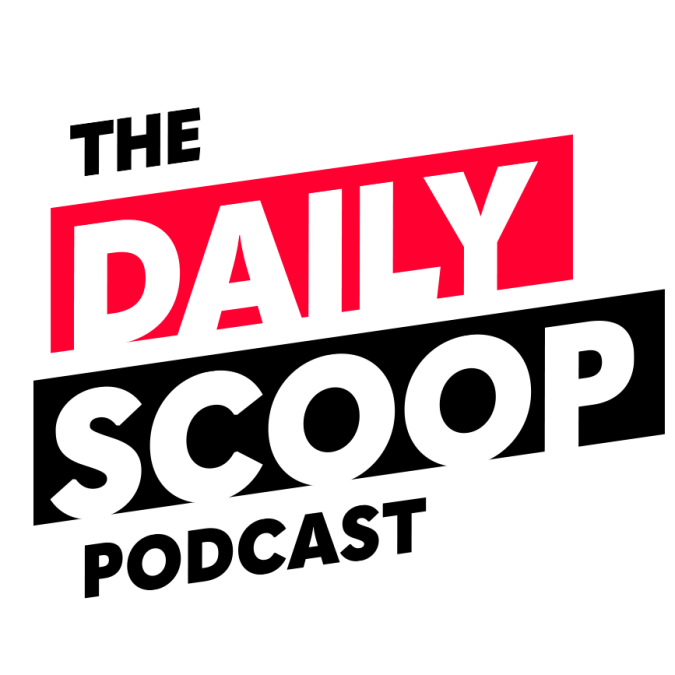 DHS CISO Kenneth Bible on "Hack DHS"; Progress agencies have made on priority goals
On today's episode of The Daily Scoop Podcast, a new chief of responsible artificial intelligence at the Department of Defense.
Federal agencies are building action plans to hit the priority goals the administration has set for them. Chris Mihm, adjunct professor of public administration at the Maxwell School at Syracuse University and former managing director for strategic issues at the Government Accountability Office, discusses the progress agencies have made through the first quarter of the year.
The first ever bug bounty program at the Department of Homeland Security is complete. Kenneth Bible, chief information security officer at the Department of Homeland Security, explains his takeaways from "Hack DHS" and what the agency learned as a whole.
The Daily Scoop Podcast is available every weekday afternoon. Listen more here.
If you want to hear more of the latest from Washington, subscribe to The Daily Scoop Podcast on Apple Podcasts, Google Podcasts, Spotify and Stitcher. And if you like what you hear, please let us know in the comments.