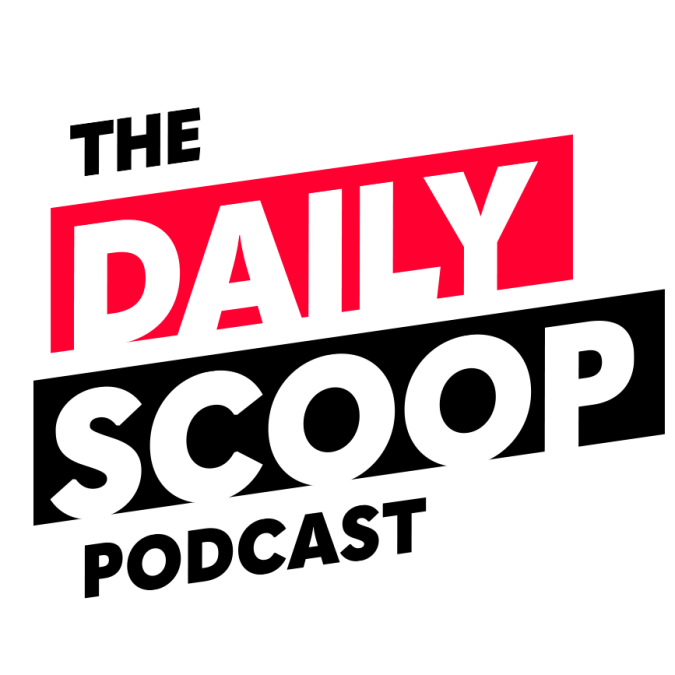 Digital transformation and satellite launches at DOD; Changing composition of the federal workforce
Fewer than 10% of federal employees are under 30 years old and at some agencies more than half of employees are eligible to retire. Shane Canfield, CEO at WAEPA, discusses the changing composition of the workforce and how agencies are hiring and retaining young talent. This interview is underwritten by WAEPA.
The Space Development Agency says supply chain challenges will delay its first launch. At DefenseTalks, Derek Tournear, director of the Space Development Agency, tells DefenseScoop's Jon Harper why he's confident that his agency will get the satellites up by the end of the year.
The Army's Digital Transformation Strategy is a little over a year old now. Raj Iyer, chief information officer of the Army, gives an update on where the strategy stands after a year.
The Daily Scoop Podcast is available every weekday afternoon. Listen more here.
If you want to hear more of the latest from Washington, subscribe to The Daily Scoop Podcast on Apple Podcasts, Google Podcasts, Spotify and Stitcher. And if you like what you hear, please let us know in the comments.