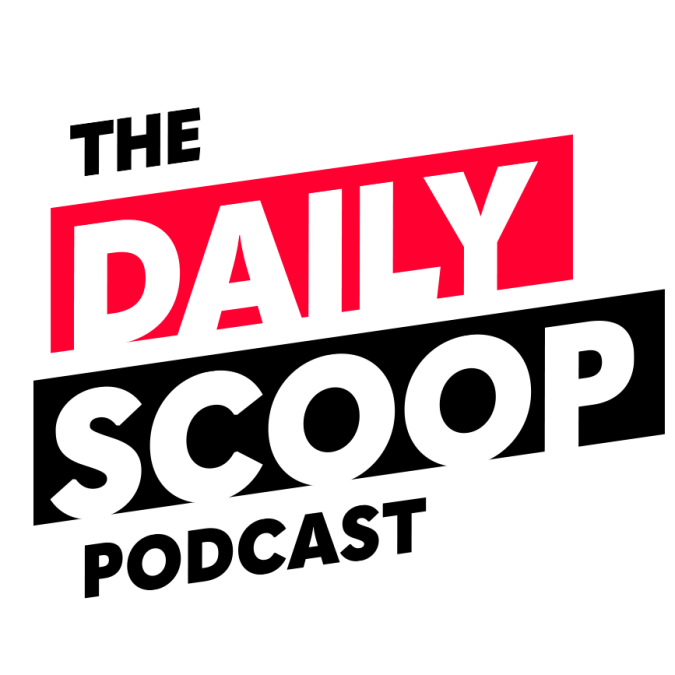 Digital transformation at VA; Consistent R&D strategy at DHS; How new hardware impacts Air Force pilots
On today's episode of The Daily Scoop Podcast, the Army's cyber chief and chief information security officer is moving to the Office of the Secretary for Defense.
The Department of Homeland Security is calling on the scientific and technical communities for solutions in 17 research and development areas. Chris Cummiskey, CEO at Cummiskey Strategic Solutions and former acting under secretary for management at DHS, explains the importance of a clear and consistent strategy for R&D at the department.
The F-35 program has new hardware that will make the aircraft easier to fly and easier to maintain. Lt. Gen. Dave Deptula (Ret., USAF), dean at The Mitchell Institute for Aerospace Studies, discusses the difference new hardware makes for Air Force pilots.
At a reporters roundtable call last week, Department of Veterans Affairs Assistant Secretary for Information and Technology and Chief Information Officer Kurt DelBene says he is aiming to make VA a leader in digital transformation in government.
The Daily Scoop Podcast is available every weekday afternoon. Listen more here.
If you want to hear more of the latest from Washington, subscribe to The Daily Scoop Podcast on Apple Podcasts, Google Podcasts, Spotify and Stitcher. And if you like what you hear, please let us know in the comments.