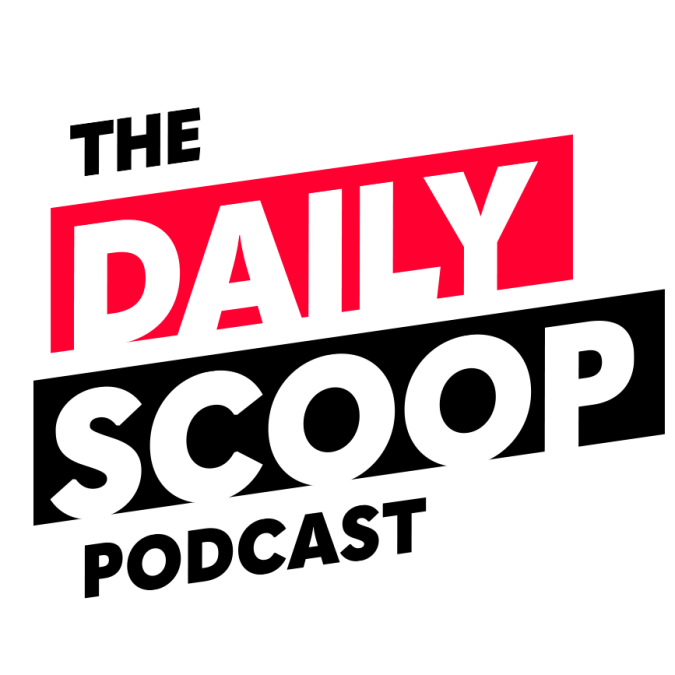 VA CIO Kurt DelBene; What's next for agencies implementing President Biden's Cybersecurity EO
On today's episode of The Daily Scoop Podcast, federal agencies have new guidance from the National Institute of Standards and Technology on supply chain risk management.
The one-year anniversary of President Biden's executive order on cybersecurity is coming later this week. Dan Prieto, head of public sector cybersecurity strategy for Google Cloud, discusses the progress agencies have made implementing the executive order and what are the next steps organizations can take to bolster their cybersecurity. This interview is underwritten by Google Cloud.
Assistant Secretary for Information and Technology and Chief Information Officer at the Department of Veterans Affairs Kurt DelBene discusses the VA's Digital Transformation Vision, the future of electronic health records systems and how the agency is leveraging data.
The Daily Scoop Podcast is available every weekday afternoon. Listen more here.
If you want to hear more of the latest from Washington, subscribe to The Daily Scoop Podcast on Apple Podcasts, Google Podcasts, Spotify and Stitcher. And if you like what you hear, please let us know in the comments.