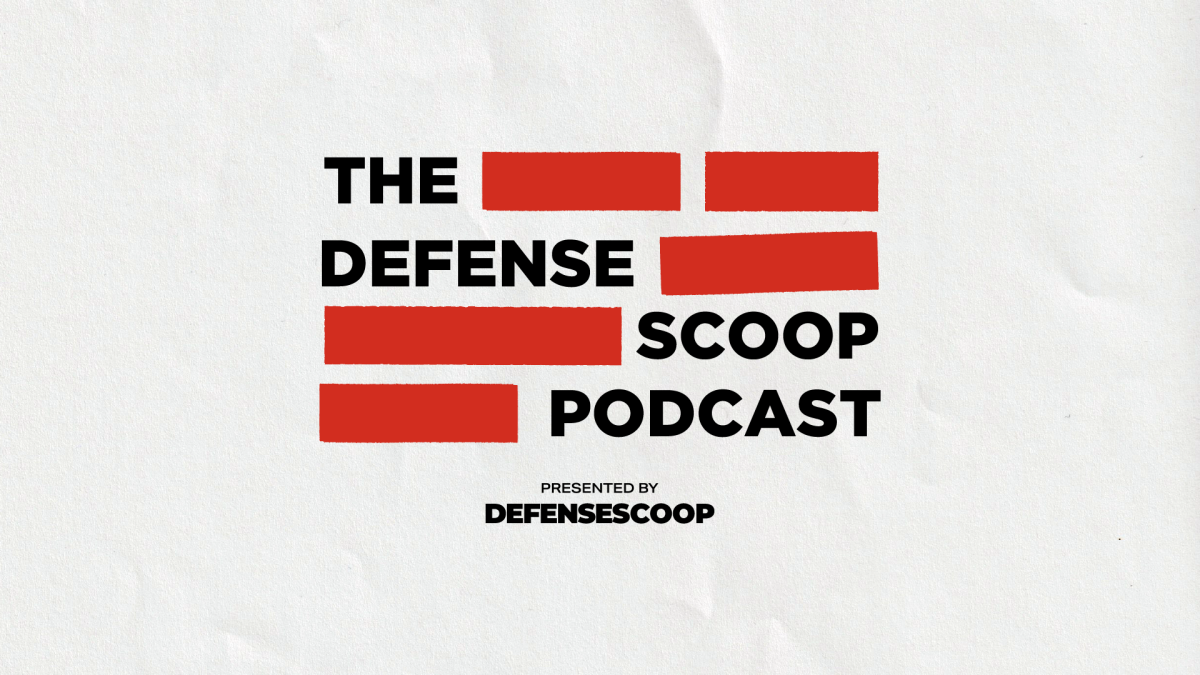 DIU Director Michael Brown; Improving defense resource management
On this week's episode of The DefenseScoop Podcast, the Senate is one step closer to finishing its authorization work for the Department of Defense and a solution for one of the toughest battlefield injuries is a step closer to reality.
John Whitley, former Acting Secretary of the Army and former assistant secretary of the Army for Financial Management and Comptroller, discusses how DOD can improve its Planning, Programming, Budgeting, and Execution (PPBE) system.
The newest portfolio at the Defense Innovation Unit is energy. Michael Brown, director of the Defense Innovation Unit, tells DefenseScoop reporter Brandi Vincent in part one of their conversation the solicitations DIU has up now in that area. Stay tuned for part two, releasing on next week's DefenseScoop Podcast.
The DefenseScoop Podcast is available every week. Listen more here.