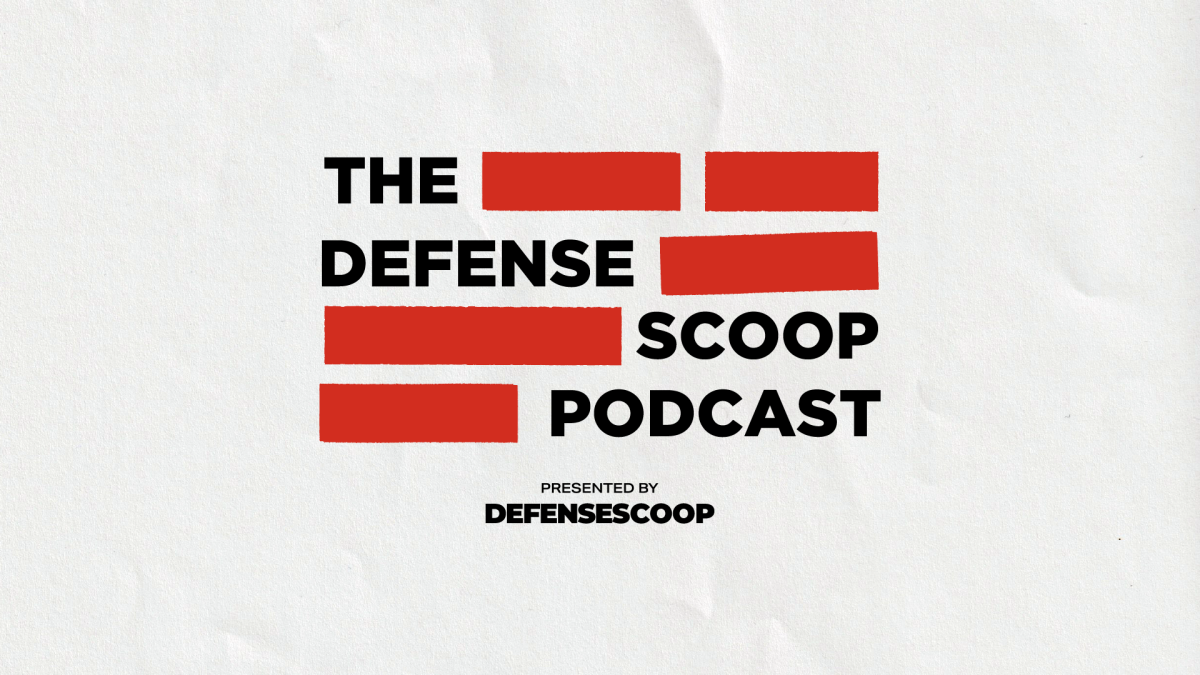 Finding a permanent IG for the Pentagon; New DOD Zero Trust Strategy released
DARPA is calling for artificial intelligence "reinforcements" to bolster the military's air combat capabilities. The Department of Defense is reevaluating irregular warfare and information operations.
The Department of Defense says it's made progress toward a clean opinion in its release of the results of the 2022 audit this week. Those results came from a DOD Inspector General's office that hasn't had a confirmed leader in six years.
Glenn Fine, nonresident fellow in the governance studies program at The Brookings Institution and former acting inspector general at the Department of Defense, discusses the state of the IG community at the Pentagon.
The Department of Defense has released its new Zero Trust Strategy and Roadmap. Hear David McKeown, acting principal deputy chief information officer at the Department of Defense, and Randy Resnick, DOD's Zero Trust Portfolio Management Office chief, discuss the new strategy at a press conference held Tuesday.

The DefenseScoop Podcast is available every week. Listen more here.