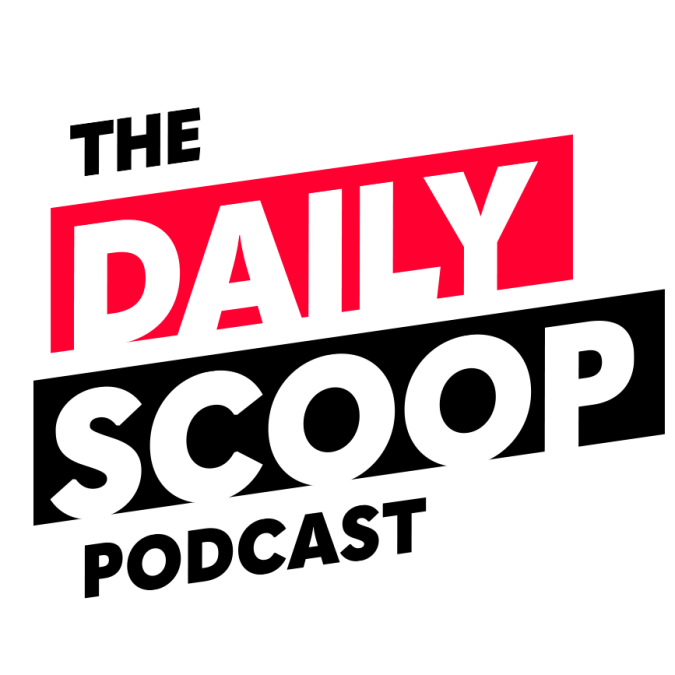 Empowering the federal workforce; Planning for a hybrid Navy fleet; What the Army learned from EDGE22
On today's episode of The Daily Scoop Podcast, new tools for federal agencies to improve skill-based hiring processes.
The Office of Personnel Management's new Federal Workforce Priorities Report includes four primary priorities and four enabling priorities. Mika Cross, federal workplace expert, outlines the holistic approach OPM is taking to thinking strategically about empowering the federal workforce.
The Navy is building an unmanned fleet to complement its crewed fleet. Janice Haith, strategic client director for Department of the Navy at Oracle and former deputy chief information officer of the Navy, discusses the technologies and planning behind the hybrid fleet.
The Army's contribution to Joint All-Domain Command and Control Project Convergence will include a "wolfpack." Col. Chad Chasteen, director of operations for Future Vertical Lift at Army Futures Command, explains what the "wolfpack" is and what else the Army learned from EDGE22.
The Daily Scoop Podcast is available every weekday afternoon. Listen more here.
If you want to hear more of the latest from Washington, subscribe to The Daily Scoop Podcast on Apple Podcasts, Google Podcasts, Spotify and Stitcher. And if you like what you hear, please let us know in the comments.