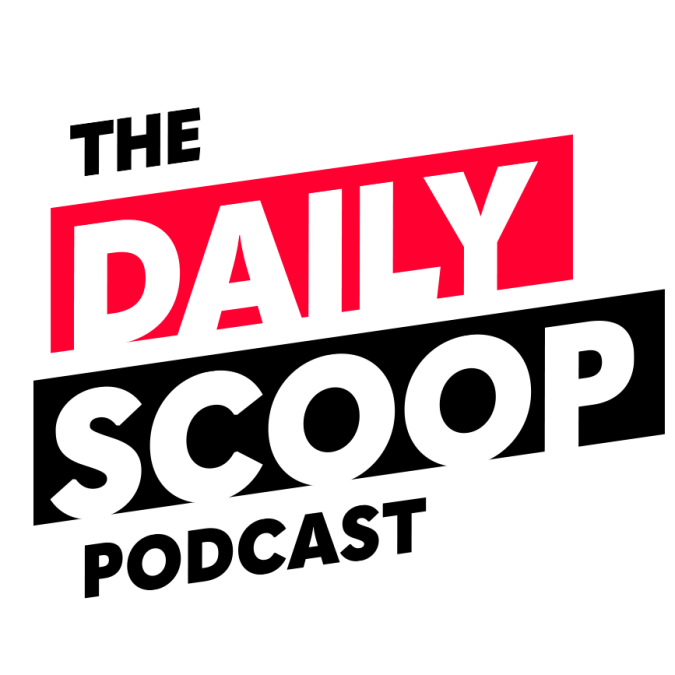 Project Maven is moving; Improving how citizens interact with government; What the Army gains from cloud
On today's episode of The Daily Scoop Podcast, the Department of Energy launches the Artificial Intelligence Advancement Council to coordinate funding and development of algorithms.
The latest update of the president's management agenda includes five life experiences the Office of Management and Budget believes the government can improve on. Suzette Kent, CEO at Kent Advisory Services and former federal chief information officer, discusses OMB's approach to how citizens interact with government.
The National Geospatial-Intelligence Agency will take over Project Maven over the course of this fiscal year. Rear Admiral Danelle Barrett (USN, ret.), former deputy chief information officer of the Navy and former director of current operations at U.S. Cyber Command, explains the importance of the program and what a success transition would look like.
The Army is about seven years into its cloud journey now. Colten O'Malley, deputy commander of U.S. Army Command & Control Support Agency, tells FedScoop's Billy Mitchell how important cloud has been to the service.
The Daily Scoop Podcast is available every weekday afternoon. Listen more here.If you want to hear more of the latest from Washington, subscribe to The Daily Scoop Podcast on Apple Podcasts, Google Podcasts, Spotify and Stitcher. And if you like what you hear, please let us know in the comments.