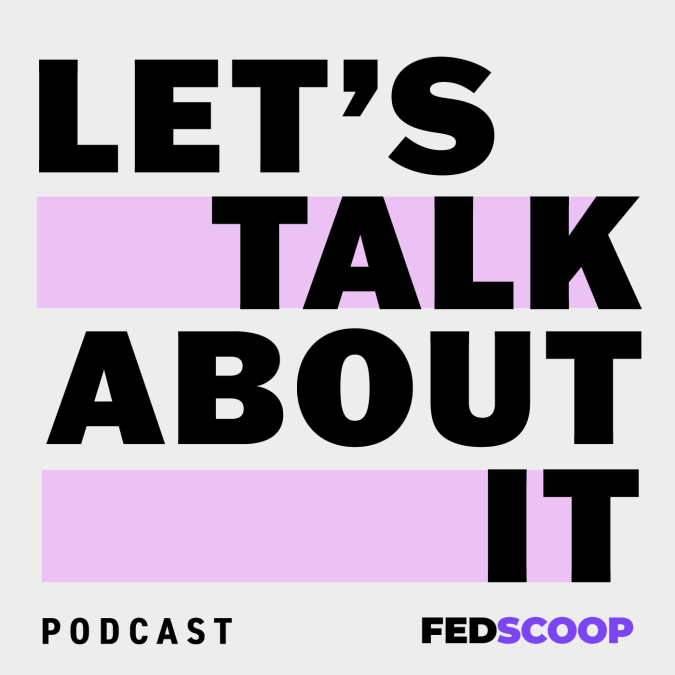 Energy CIO Ann Dunkin wants to scale transformation, innovation across government
Nearing the start of year two as CIO of the Department of Energy, scaling innovation and transformation is a major focus for Ann Dunkin.
As both CIO of Energy and co-chair of the CIO Council's Innovation Committee, Dunkin told FedScoop she is working to help scale smaller innovative successes across her highly federated department and the larger federal government, and she's working on a new playbook to get that effort started.
"When I first came into government, we were really trying to figure out how to be agile, how to be innovative, how to do digital transformation," Dunkin said during an interview on the Let's Talk About IT podcast. "And we figured that out. But we haven't figured out how to scale that. And so that's something I really want to work on both inside DOE and provide tools across the government, in terms of a playbook we're putting together. So we're gonna try and help all of government understand how to scale those innovation and transformation activities across the government."
Dunkin has been back on the job as a federal chief information officer for nearly a year now at Energy after leaving her role as CIO of the Environmental Protection Agency in early 2017. After that, she spent the next four years in jobs as CIO of Santa Clara County in California and working in the private sector.
With almost a year under her belt at Energy, she's acutely focused on continued modernization of Energy and protecting the very federated department from "the continuing litany of attacks and vulnerabilities" — from Log4j to pipeline security.
"You know, there are just all sorts of challenges in the security standpoint," Dunkin said. "So that's obviously a top issue that we're going to be focusing on during the year."
On top of that, Dunkin said a big part of her work over the next year will go to making "sure that not only DOE but our partners in the federal government and across this space and industry really know what DOE does."
One example of that Dunkin shared is DOE's recent creation of a 5G catalog " to really look at what 5G is happening across DOE so we could share that across DOE and across the federal enterprise."
If you want to hear more from the top leaders in the federal IT community, subscribe to Let's Talk About IT on iTunes, Spotify, Google Play, Sticher and SoundCloud. And if you like what you hear, please let us know in the comments on those platforms.