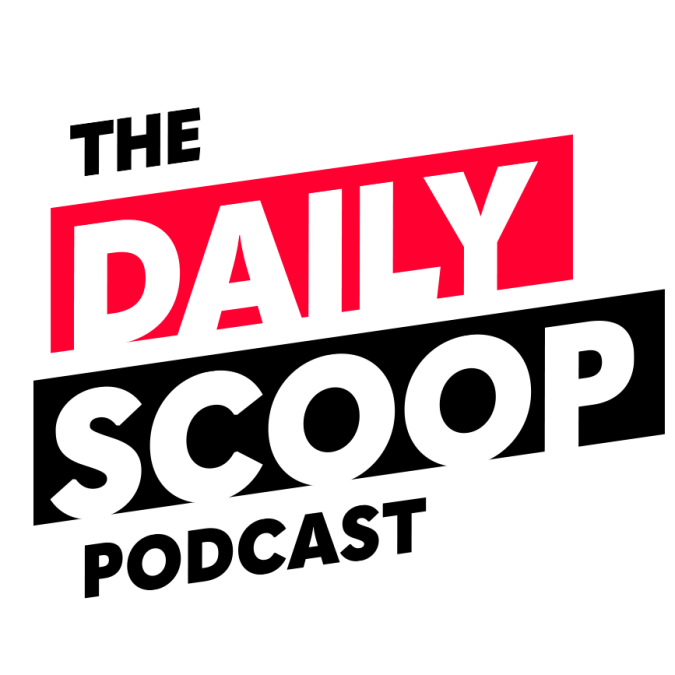 Exit interview with former CMMC AB Chairman Karlton Johnson; assessing TSP risk
On today's episode of The Daily Scoop Podcast, an IG report says IRS cyber deficiencies leave taxpayer data at risk.
Eleven vendors that serve the Thrift Savings Plan have a thumbs up for the services they provide. Kim Weaver, director of external affairs at the Federal Retirement Thrift Investment Board, explains how FRTIB analyzes those 11 vendors and assess risk.
National Cyber Director Chris Inglis says President Biden will delineate cyber jurisdictions and reporting structures in a coming executive order. Jean Schaffer, federal chief technology officer at Corelight and former chief information security officer at Defense Intelligence Agency, discusses what to look for in the EO and what the federal cyber structure should look like.
The Cybersecurity Maturity Model Certification Accreditation Body has a new chairman. Former Chairman Karlton Johnson joins the podcast following the announcement to talk about some of the accomplishments during his time at CMMC AB.
The Daily Scoop Podcast is available every weekday afternoon. Listen more here.
If you want to hear more of the latest from Washington, subscribe to The Daily Scoop Podcast on Apple Podcasts, Google Podcasts, Spotify and Stitcher. And if you like what you hear, please let us know in the comments.