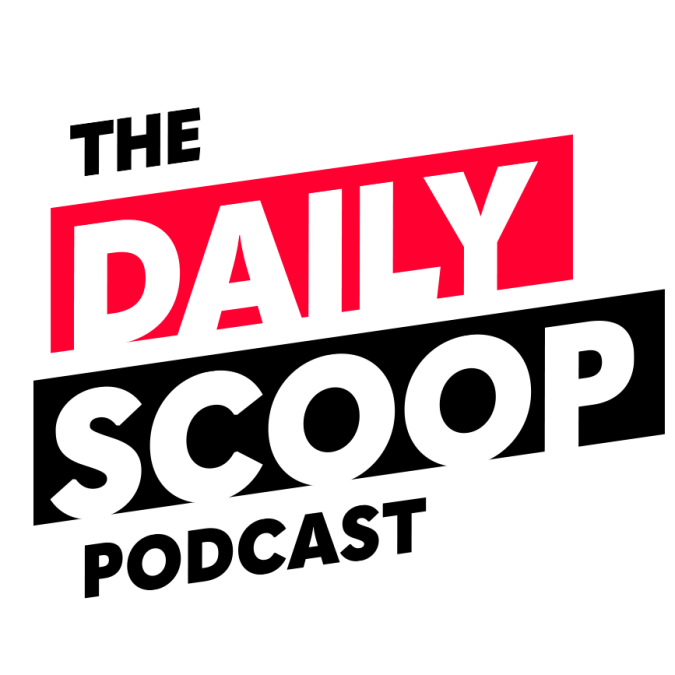 How the CDAO will impact mission delivery at DOD; Updates on TSP recordkeeping transition
On today's episode of The Daily Scoop Podcast, the General Services Administration has unpaused Polaris and is extending the proposal due date to Aug. 10.
A new governing body will oversee the development of artificial intelligence projects in the Department of Defense. John Zangardi, president and CEO of Redhorse Corporation and former Department of Homeland Security chief information officer, discusses how the governing body will impact mission execution.
The Thrift Savings Plan is still sorting through some challenges from its transition to a new recordkeeping system, but more participants than ever are setting up accounts and getting through to the call center when they need help. Kim Weaver, director of external affairs for the Federal Retirement Thrift Investment Board, explains where the board is in getting people the information and access they need.
The Daily Scoop Podcast is available every weekday afternoon. Listen more here.
If you want to hear more of the latest from Washington, subscribe to The Daily Scoop Podcast on Apple Podcasts, Google Podcasts, Spotify and Stitcher. And if you like what you hear, please let us know in the comments.