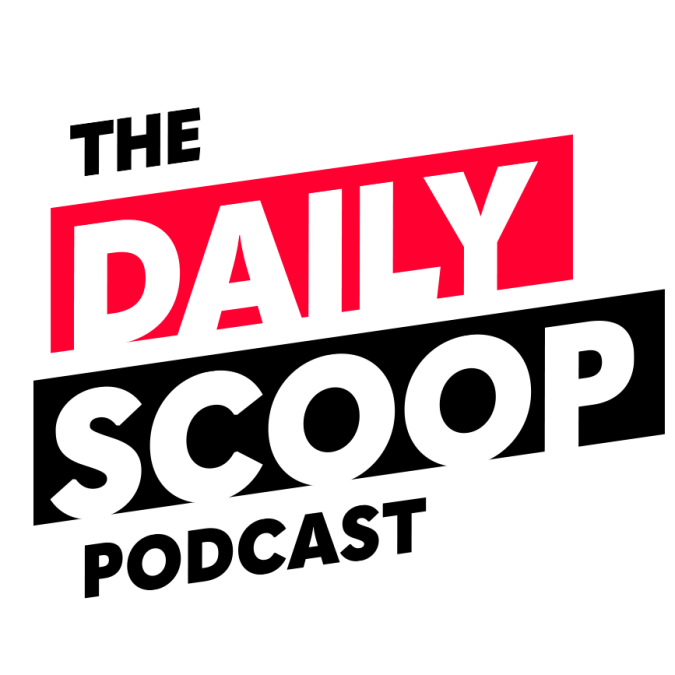 Expanding experimentation in government; Collaborating between tech personnel and mission owners; Scaling DHS services
On today's episode of The Daily Scoop Podcast, the Technology Modernization Fund awards $13.5 million combined to the Department of Agriculture and National Archives.
A robotics process automation experiment at Customs and Border Protection began with questions about how to close out contracts and obligate money in a pandemic environment. ACT-IAC CEO and former Navy Chief Information Officer Dave Wennergren joins Francis Rose at ACT-IAC's Emerging Technology and Innovation Conference to discuss the need for experimentation in government.
The new awards from the TMF Fund are the latest examples of projects that will require collaboration between mission owners and technology personnel. Kelly Morrison, senior vice president at HumanTouch, LLC and former performance analyst at the Office of Management and Budget, explains the two things that will help bridge that gap.
The Coast Guard has a wave of new ships coming into its fleet, and the Navy is doing the same. At ACT-IAC's Emerging Technology and Innovation Conference Brian Campo, deputy chief technology officer at the Department of Homeland Security discusses with former DHS Chief Procurement Officer Soraya Correa the scale of the military services in the Department of Defense to the ones in DHS.
The Daily Scoop Podcast is available every weekday afternoon. Listen more here.
If you want to hear more of the latest from Washington, subscribe to The Daily Scoop Podcast on Apple Podcasts, Google Podcasts, Spotify and Stitcher. And if you like what you hear, please let us know in the comments.