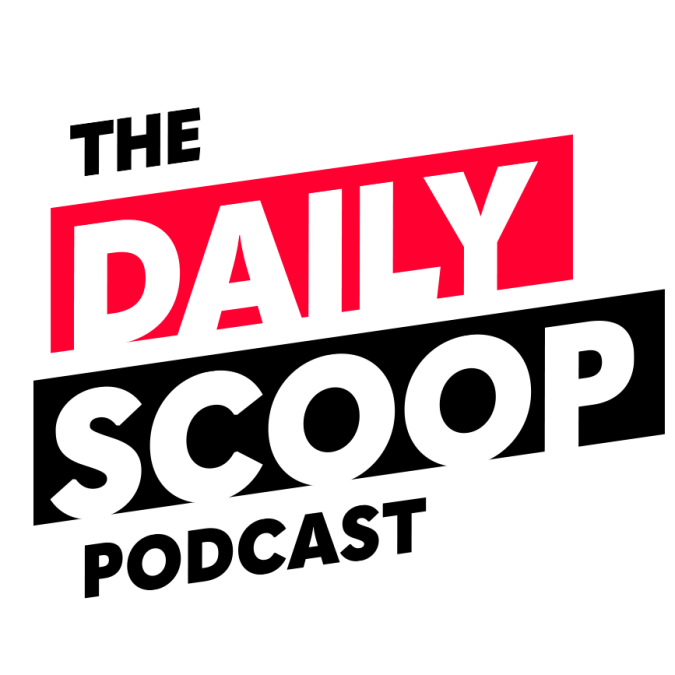 The job ahead for the new OSD CIO; Answering acquisition questions; Making buying better at IRS
The Office of the Secretary of Defense has a new technology directorate. Dave Wennergren, CEO at ACT-IAC and former chief information officer at the Navy, discusses the challenges this new directorate will have to tackle at the Pentagon.
The General Services Administration is rolling out a number of new contracting vehicles in the coming months. Janet Clement, CEO at Jefferson Consulting and former director of strategic planning and organization development at the U.S. Mint, explains what questions industry are asking about working with government and dealing with these new vehicles.
Acquisition experts say the Internal Revenue Service is implementing innovation solutions for acquisition. Guy Torres, deputy chief procurement officer at IRS, breaks down how he used his industry background to make buying better for his agency.
The Daily Scoop Podcast is available every weekday afternoon. Listen more here.
If you want to hear more of the latest from Washington, subscribe to The Daily Scoop Podcast on Apple Podcasts, Google Podcasts, Spotify and Stitcher. And if you like what you hear, please let us know in the comments.