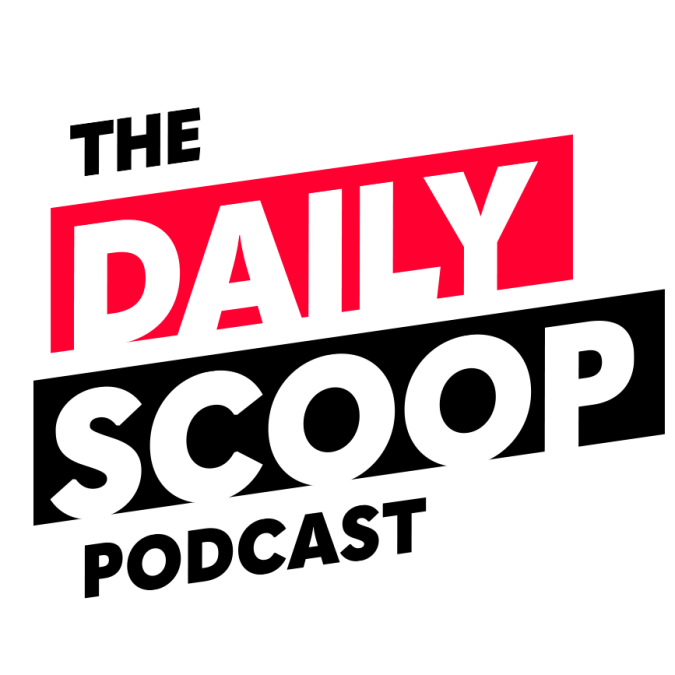 Frictionless acquisition; Impact of cyber funding boost; Cloud innovation at BIS
On today's episode of The Daily Scoop Podcast, the General Services Administration is taking down SAM.gov this weekend to complete its transition to a new unique entity identifier.
The new Polaris contract from GSA already has a protest. Michael Wooten, vice president for strategic direction at the National Industries for the Blind and former administrator for Federal Procurement Policy, discusses implementing a process of frictionless acquisition.
The Cybersecurity and Infrastructure Security Agency will get half a billion dollars more next fiscal year than it did this fiscal year if Congress approves the White House's budget request. Grant Schneider, senior director for cybersecurity services at Venable LLP and former federal chief information security officer, explains what impact he sees the increase of funding potentially having on federal agencies.
The Commerce Department and its components are pushing their cloud migrations hard. Nagesh Rao, chief information officer at the Bureau of Industry and Security, explains how cloud transformations have helped his agency. This interview is part of FedScoop's "Cloud-Driven Innovation in Federal Government" video campaign, sponsored by AWS.
The Daily Scoop Podcast is available every weekday afternoon. Listen more here.
If you want to hear more of the latest from Washington, subscribe to The Daily Scoop Podcast on Apple Podcasts, Google Podcasts, Spotify and Stitcher. And if you like what you hear, please let us know in the comments.