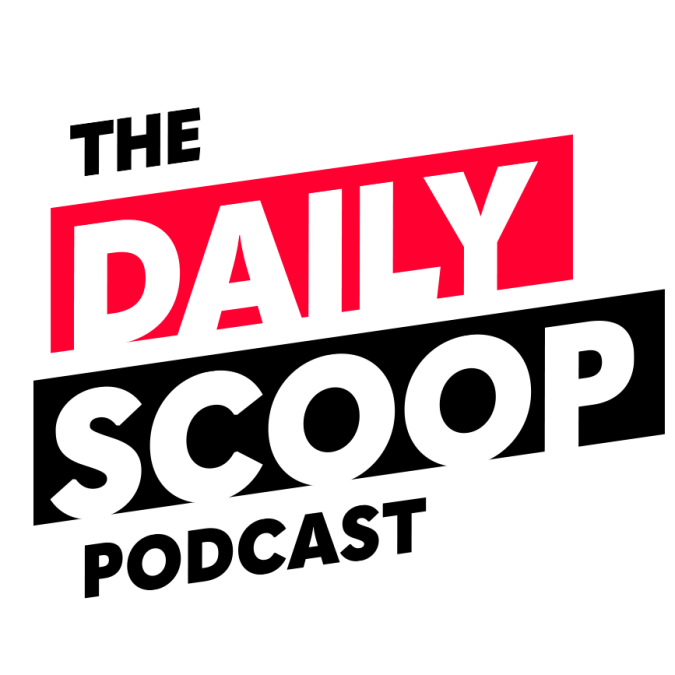 EIS contract transition delayed; Back to basics for DOD acquisition workforce; Rapid deployment across the DOD network
On today's episode of The Daily Scoop Podcast, the General Services Administration is extending the transition deadline for the Enterprise Infrastructure Solutions contract to September 2023. 
Bob Osborn, chief technology officer for global governments at ServiceNow and former chief information officer at the National Nuclear Security Administration, explains the challenges for agencies trying to transition to the contract while constantly operating under continuing resolutions.
The Defense Department will go back to basics to shore up its acquisition workforce. Stan Soloway, president and CEO at Celero Strategies LLC and former deputy undersecretary of defense for acquisition reform, discusses his takeaways from the back to basics strategy.
The Defense Information Systems Agency is moving ahead with its Thunderdome program. Rob Carey, president at Cloudera Government Solutions and former chief information officer at the Navy, breaks down the importance of speed to deployment for the massive DOD network infrastructure while keeping the current network up and running.
The Daily Scoop Podcast is available every weekday afternoon. Listen more here.
If you want to hear more of the latest from Washington, subscribe to The Daily Scoop Podcast on Apple Podcasts, Google Podcasts, Spotify and Stitcher. And if you like what you hear, please let us know in the comments.