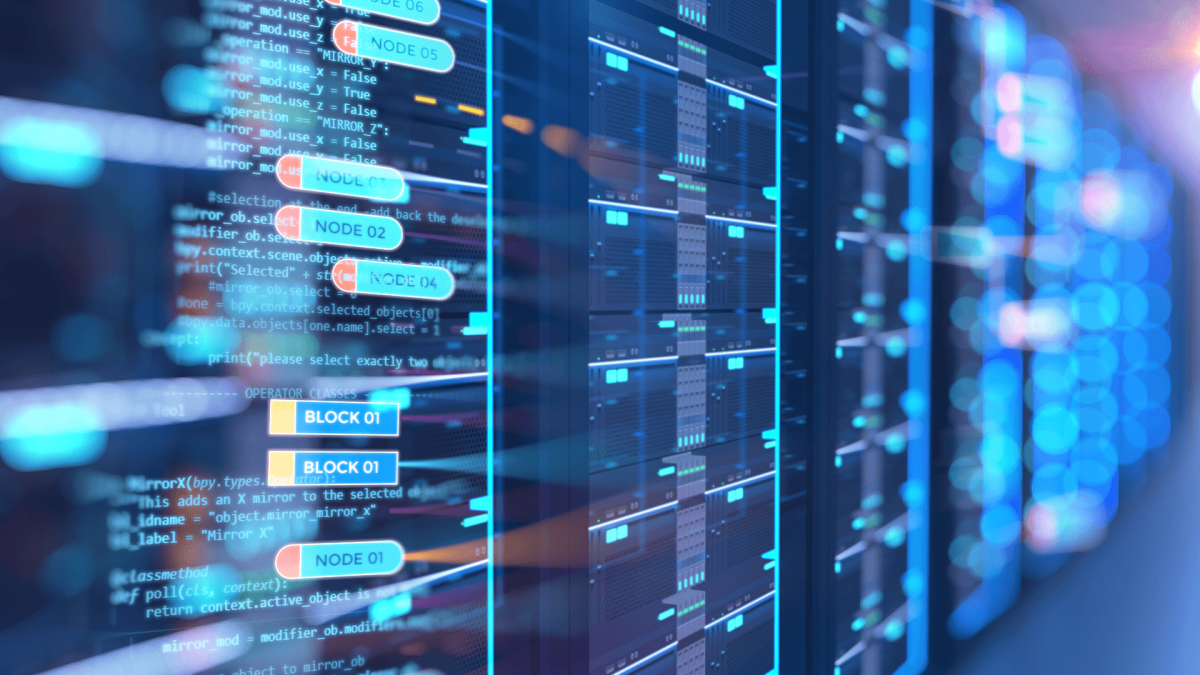 Getting more from AI and ML workloads with milCloud 2.0
Department of Defense (DOD) agencies and their partners want to capitalize on the speed, scale and analytic power of the cloud to tackle artificial intelligence and machine learning workloads. However, elevated security requirements, timing and budgets tend to limit which projects can actually move to the cloud — or whether they get done at all.
The good news is that milCloud 2.0 — operated in partnership with the Defense Information Systems Agency (DISA) and GDIT — is helping defense agencies overcome those obstacles and even fast-track the use of AI and ML applications, says Jeffrey Phelan, milCloud 2.0 cloud services portfolio lead for GDIT.
milCloud 2.0 — a fit-for-purpose commercial cloud service — was designed specifically for DOD agencies to easily take advantage of advanced technologies. Its multi-tenant, high-security infrastructure reduces many of the traditional costs associated with running mission critical workloads on dedicated assets with most commercial clouds, says Phelan, in the second of a three-part podcast series, produced by FedScoop and underwritten by GDIT and Intel Corp. Those lower costs can make the difference on whether AI and ML projects move forward, he says. 
A solution designed for agencies invested in Oracle databases
Phelan explains how milCloud 2.0 offers an engineered system from Oracle called Exadata. "Outside of Oracle itself, milCloud 2.0 is the only commercial cloud offering that offers an Impact Level 5 multi-tenant Exadata-as-a-service to the U.S. government," he says.
"The fact that we've invested in taking that offering to the [military's security] impact level five — and soon the Impact Level 6, or secret, level — means that DOD entities can now run their Oracle workloads in a secure cloud on the most modern database machines and engineered platform systems available today."
milCloud 2.0 makes AI and ML more practical and affordable
Phelan describes milCloud 2.0 as "the best kept secret in the DOD and DISA."
As leaders look to build machine learning models, and analyze petabytes or more of data, the cost of access and storage is often a barrier. But with milCloud 2.0, they pay based only on usage, without incurring industry standard data access, egress and transfer and charges.
"With milCloud 2.0, there are zero transaction or bandwidth costs — no database access fees, no gateway costs, no cross region or availability zone costs, no data access or egress fees. Because milCloud 2.0 resides on military bases and is housed within DISA data centers, customers are riding on the DOD networks and as such, there are no fees charged," explains Phelan.
The advantages of milCloud 2.0 to run AI and ML workloads
In addition to the requisite processor speed, memory and networking, milCloud 2.0's multi-tenant access to high-performance, high-security infrastructure, when coupled with the lack of transaction and data access fees, makes milCloud 2.0 hugely attractive to users that have to select the most affordable and performant environment to start using artificial intelligence and machine learning in the cloud, says Phelan.
"Prior to milCloud 2.0, there may have been strict guidelines on what applications and tools that a mission partner could run in a third-party cloud. Now with milCloud 2.0 those partners don't have those same restrictions," says Phelan. Customers can deploy and utilize whatever tools, technologies or applications they need.
"Don't just think about Google or AWS as the only games in town. milCloud 2.0 has some great options for practitioners. [GDIT's] partnerships with Nvidia, Dell, Intel, Rubrik, Pure Storage and Oracle are really helping us deploy the latest and greatest technology within weeks or months of release, and that really becomes an incredible resource for the DOD," Phelan says.
Jeffrey Phelan has over 20 years of IT leadership experience. Since 2018, he has been leading the milCloud 2.0 growth and expansion of the program with Defense Information Systems Agency (DISA) and the Department of Defense.
Listen to the full podcast conversation on using milCloud 2.0 to move data and applications to the cloud. And listen to these additional episodes on milCloud 2.0:
You can hear more coverage of "IT Modernization in Government" on our FedScoop radio channels on Apple Podcasts, Spotify, Google Play, Stitcher and TuneIn.
This podcast was produced by FedScoop and underwritten by GDIT and Intel Corp.