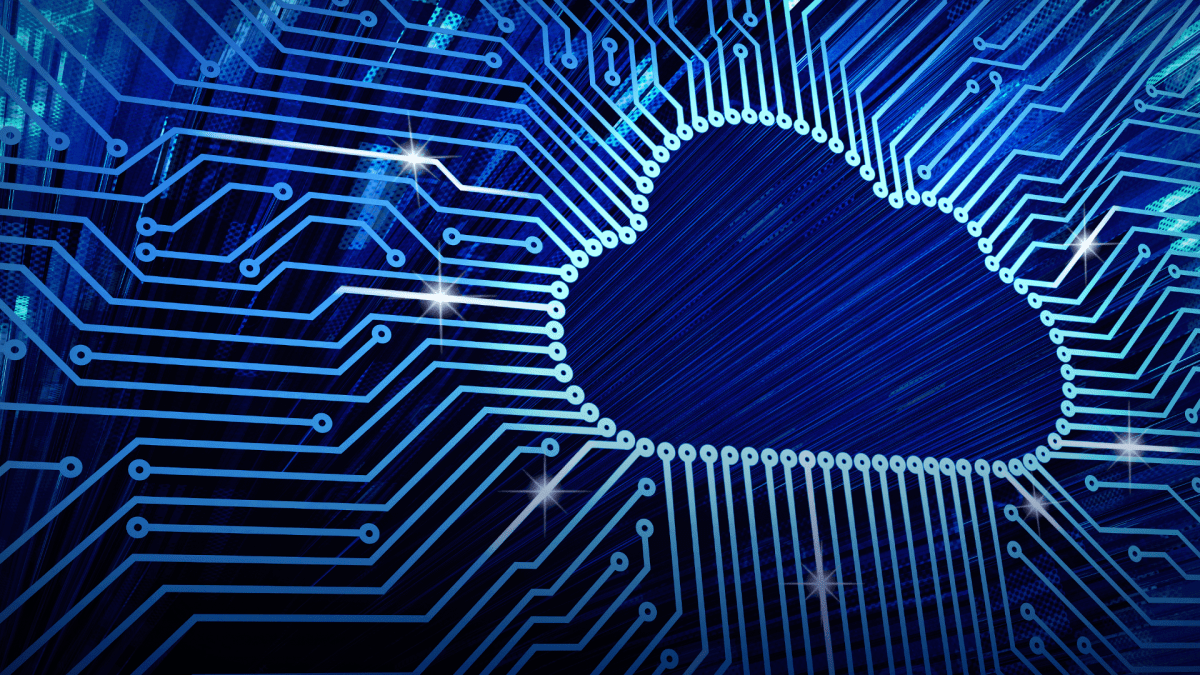 A simpler, faster way for DOD agencies to acquire cloud services
Defense agencies looking for a faster way to acquire and utilize cloud services may be overlooking a unique cloud platform already at their fingertips.
That platform — milCloud 2.0 — is a fit-for-purpose commercial cloud service designed to meet the unique mission critical requirements of the Defense Department and its mission partners – including the military services, Defense Information Systems Agency (DISA), the Pentagon and its 4th Estate Agencies.
milCloud 2.0 was designed specifically to address acquisition challenges, security needs and budget considerations, says Jeffrey Phelan, milCloud 2.0 and DOD cloud services portfolio lead for GDIT.
"GDIT is responsible for providing mission partners with the latest cloud capabilities, versus the government offering those services. In addition to being a commercially-owned and commercially-operated cloud on behalf of DISA, the contract itself is very innovative," says Phelan.
He explains how milCloud 2.0 was designed specifically to address acquisition challenges, security needs and budget considerations in this first episode, produced by FedScoop and underwritten by GDIT and Intel Corp.This is the first of a three-part series that explores milCloud 2.0:
What makes milCloud 2.0 unique
Under the milCloud 2.0 program, GDIT owns the infrastructure and physically manages the cloud. Defense agencies are able to purchase cloud offerings on a firm fixed price basis, making operating costs more predictable than is often the case with other outsourcing contracts.
"[The milCloud 2.0 program] offers everything from cloud consulting and engineering services, migration services and cloud infrastructure, managed hosting services, dedicated infrastructure and specialized engineered platforms and GPUs for high performance computing applications that are required within the DOD mission space," says Phelan. "Effectively, we're providing a one-stop-shop for users, and they can literally be up and running in 48 hours."
A 'shopping cart approach' to cloud services
The milCloud 2.0 platform is simplified, emulating an e-commerce experience where a user can easily and intuitively review the catalog and build out an estimate in real-time to see the total cost of their cloud services, explains Phelan.
Within the DOD they can use something called MIPR funds — which is an efficient method for transferring funds between military organization — allows mission partners to buy services very quickly. Phelan shares how DOD mission partners can come to the milCloud 2.0 business portal, build an estimate, and in very short order submit their funding request. Approvals to fund their account can occur within 24 hours and customers can start consuming services.
He explains that GDIT's SLA is designed to have a customer's accounts up and running within 30 minutes of funding.
How milCloud 2.0 is different from commercial cloud providers
Phelan says milCloud 2.0 has features designed to work with defense agencies' legacy systems, including engineered offerings like Oracle Exadata and SPARC services that aren't normally available with other cloud offerings.
"Typically, buying cloud infrastructure isn't necessarily the hard thing. It's getting all of the other wraparound services and having to put other vehicles and other subcontracts together to really make cloud infrastructure work," Phelan shares.
Cloud services with all the required security
"When someone comes into [the milCloud 2.0] environment, they're going to inherit all of the security controls from the DOD networks, including all the physical security controls from the DISA facilities," Phelan says.
"They're going to inherit all the security controls from the DOD internal cloud access point — the ICAP — as well as our impact level five provisional authority — which is our security authorization from DISA — as well as [GDIT's] FedRAMP High security accreditation."
The result, says Phelan, is that users can reduce a lot of the cost — and months of time-consuming work obtaining security authorization to operate — usually associated with initiating a new cloud-based service, by taking advantage of milCloud 2.0.
Jeffrey Phelan has over 20 years of IT leadership experience. Since 2018, he has been leading the milCloud 2.0 growth and expansion of the program with Defense Information Systems Agency (DISA) and the Department of Defense.
Listen to the full podcast conversation on using milCloud 2.0 to move data and applications to the cloud. And listen to these additional episodes on milCloud 2.0:
You can hear more coverage of "IT Modernization in Government" on our FedScoop radio channels on Apple Podcasts, Spotify, Google Play, Stitcher and TuneIn.
This podcast was produced by FedScoop and underwritten by GDIT and Intel Corp.