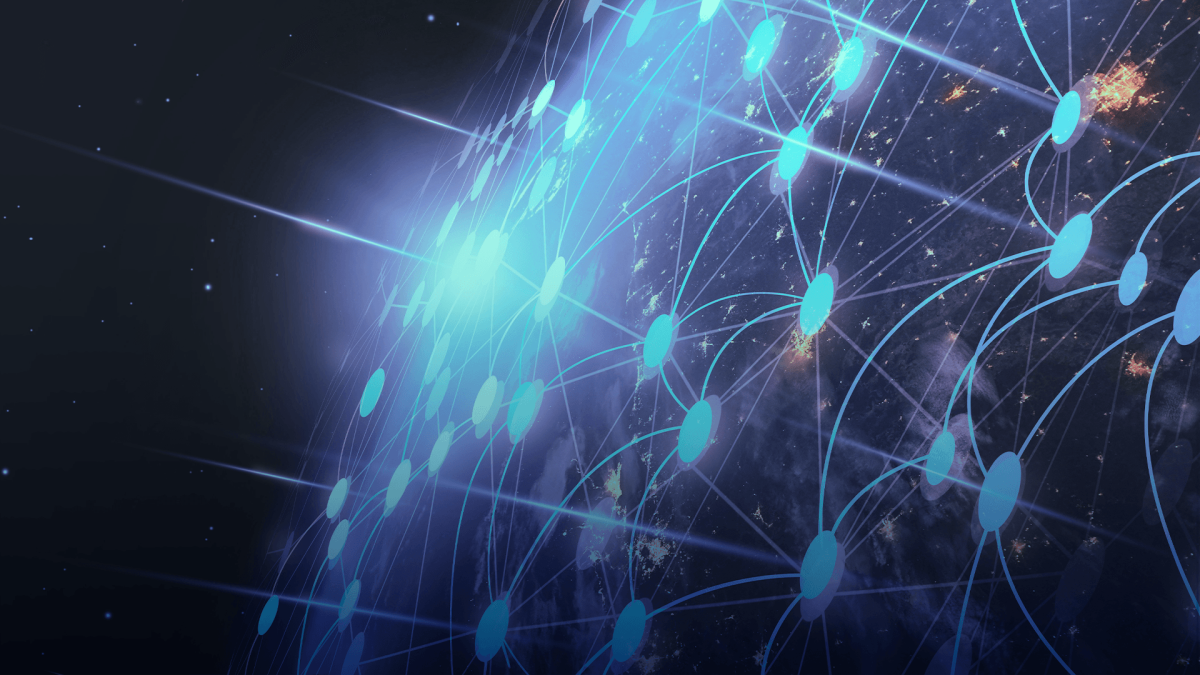 Reducing costs for DOD applications and data in the cloud
Defense Department agencies and their mission partners that are looking to work on projects in a DOD-authorized cloud environment can do so almost immediately — and at significantly lower costs — by using a program called milCloud 2.0, says Brian Whitenight.
The milCloud 2.0 program, which is supported by the Defense Information Systems Agency (DISA) and GDIT, is designed specifically to help DOD agencies accelerate adoption of cloud services.
The milCloud 2.0 platform is a fit-for purpose commercial cloud program managed by GDIT that sits in a multi-tenant, "Impact Level 5" cloud environment within DISA facilities. The unique arrangement allows DOD project teams to bypass much of the red tape, added costs and lengthy procurement associated with projects conducted on government-sanctioned public clouds, according to Brian Whitenight, Partner Director for milCloud 2.0 at GDIT.
Speaking in the latest episode of a three-part podcast series produced by FedScoop and underwritten by GDIT, Carahsoft and Dell Technologies, Whitenight highlights some of the unique characteristics of milCloud 2.0:
Accelerating the ATO process with inherited security controls
The milCloud 2.0 platform benefits both from sitting within secure military facilities and utilizing the Department of Defense Information Network (DODIN). Consequently,
project owners inherit a collection of built-in security controls from the DISA-managed internal cloud access point (ICAP). They also benefit from milCloud 2.0's "Impact Level 5" provisional authority and from the "FedRAMP-High" accreditation, both of which allow milCloud 2.0 to be used for controlled unclassified information.
That inherited package of controls allows defense agencies and DOD project teams to collapse the security documentation process and eliminate a lot of the time and costs associated with putting an authority to operate (ATO) together.
Brian goes on to add, that in cases where mission partners may not have the expertise or the personnel to complete the security requirements — which can vary depending on the type of data, the architecture and the security groups being used — GDIT engineers and migration consultants can step in to help. This can alleviate the need to turn to subcontractors or other types of professional services acquisition to complete their ATO.
Migrating workloads into milCloud 2.0
GDIT also brings a wide range of expertise in networking, cloud applications and security to help large and small mission partners migrate workloads into the cloud, Whitenight says. They work side-by-side with DISA and the mission partners to help lay out the whole migration over into the environment.
During this process, agencies have discovered both unexpected additional costs — and opportunities to streamline those costs that they wouldn't have been aware of previously:
"Many mission partners are getting common services, like Active Directory, from third party managed service providers (MSP). And when they go to move that application, they realize decoupling it from the MSP is much more complex and expensive than they had originally planned," says Whitenight.
Bypassing hidden costs of data recovery
Because milCloud 2.0 sits on two separate DISA data centers, and two separate grids, users are able to meet the DOD's disaster recovery requirements — and avoid what often amounts to unexpected costs associated with back-up and recovery.
"In most of the commercial clouds today, the quicker you need access to that data, the more you're going to pay for it. You're also going to pay for the movement of that data between availability regions and zones. So there is an additional transaction meter going on there."  Those charges don't occur in milCloud 2.0.
"I really want to give DISA credit here: When we laid out the overall network architecture, we put in a dedicated replication circuit between regions that effectively gives mission partners a superhighway to move data between those regions," he says. "There are no network bandwidth and data transfer charges. That gives agencies a superhighway to move their data back and forth between those two sites as they need," he explains.
Listen to the full podcast conversation on using milCloud 2.0 to move data and applications to the cloud. And listen to these additional episodes on milCloud 2.0:
You can hear more coverage of "IT Modernization in Government" on our FedScoop radio channels on Apple Podcasts, Spotify, Google Play, Stitcher and TuneIn.
This podcast was produced by FedScoop and underwritten by GDIT, Carahsoft and Dell Technologies.