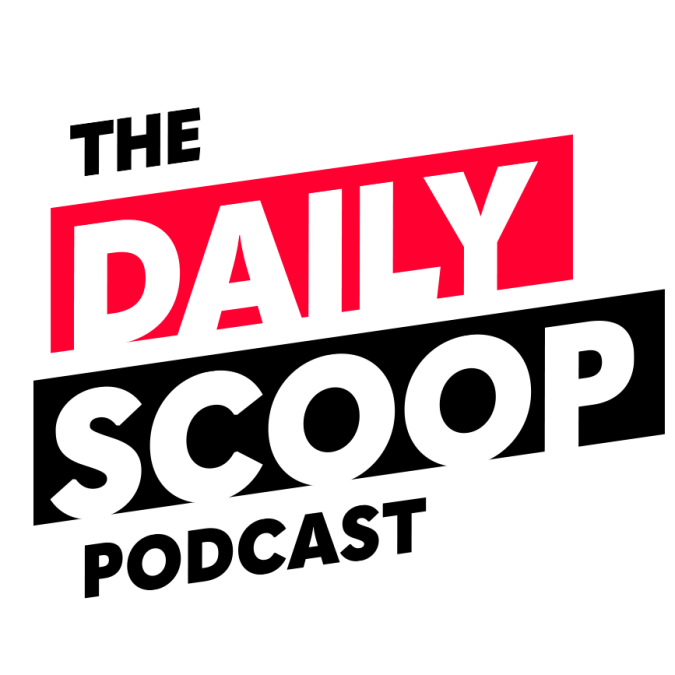 Getting GWACs right; New people office at CISA; VA workforce training success stories
There are now over 115 protests to the CIO-SP4 contact from the National Institutes of Health's Acquisition and Assessment Center. NITAAC has been working on the vehicle for over a year.
Keith Nakasone, federal strategist at VMware and former deputy assistant commissioner for acquisition for the Office of IT Category at GSA's Federal Acquisition Service, explains how government and industry can work together to get future GWACs right.
The Cybersecurity and Infrastructure Security Agency has its first chief people officer. Elizabeth Kolmstetter will join CISA from NASA.
Jeff Neal, member of the board of Hyre Road and former chief human capital officer at the Department of Homeland Security, discusses what he hopes to see across the organization to support the new position.
The Department of Veterans Affairs has graduated thousands of veterans from its Veterans Employment through Technology Education Courses (VET TEC) pilot program.
Dawn Locke, acting director for education, workforce and income security at the Government Accountability Office, explains what the VET TEC program is and what her office recommends to help the program improve.
The Daily Scoop Podcast is available every weekday afternoon. Listen more here.
If you want to hear more of the latest from Washington, subscribe to The Daily Scoop Podcast on Apple Podcasts, Google Podcasts, Spotify and Stitcher. And if you like what you hear, please let us know in the comments.