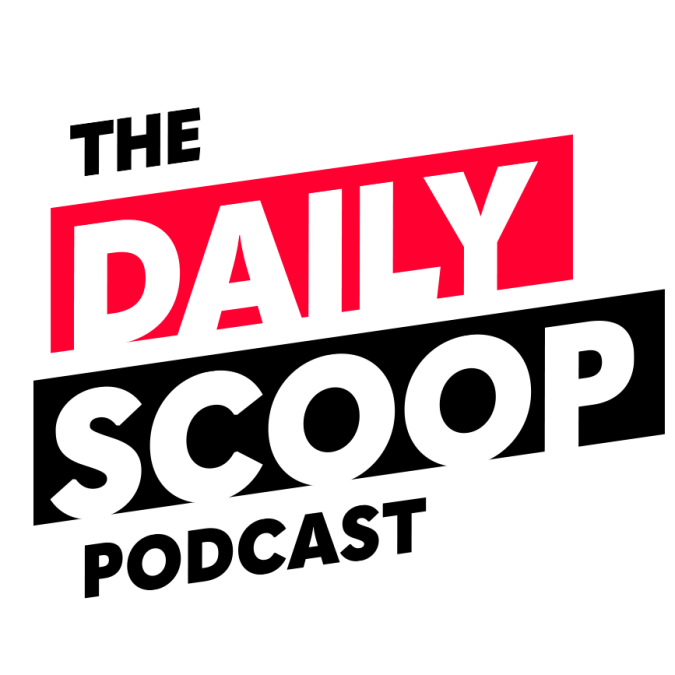 Managing 87,000 new employees; How to read workforce attrition data
On today's episode of The Daily Scoop Podcast, Jeff Neal, principal at ChiefHRO, LLC and former chief human capital officer at the Department of Homeland Security, discusses his takeaways from the recent data on workforce attrition in the federal government. 
The Internal Revenue Service could hire as many as 87,000 employees in the next decade if the Inflation Reduction Act becomes law, though The National Taxpayer Advocate says the agency isn't equipped to hire the quantity of people the agency needs. Michele Singer, CEO of Mindful Advance and former director of the Interior Business Center, explains the potential change management issues an agency could experience from that much growth.
The Daily Scoop Podcast is available every weekday afternoon. Listen more here.
If you want to hear more of the latest from Washington, subscribe to The Daily Scoop Podcast on Apple Podcasts, Google Podcasts, Spotify and Stitcher. And if you like what you hear, please let us know in the comments.