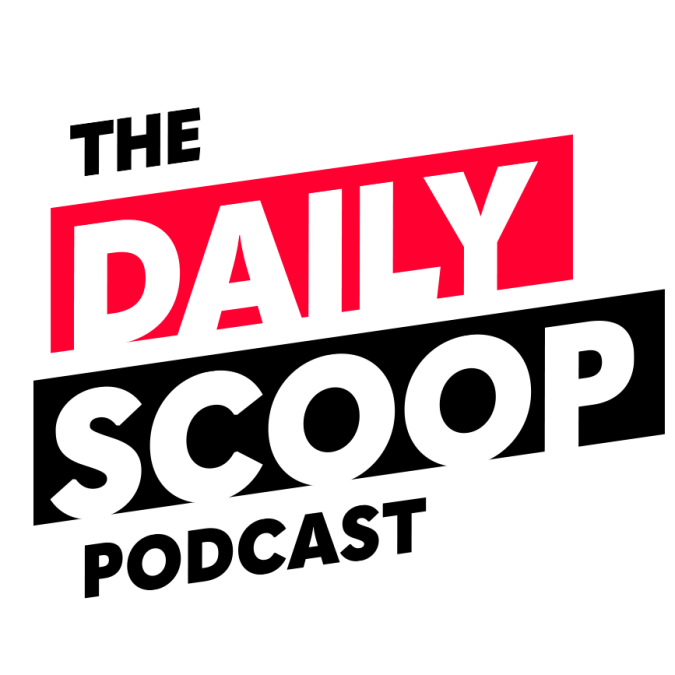 FedScoop News Countdown recapping the top stories of the week
On today's episode of The Daily Scoop Podcast, two experts in the federal government community select the three most important news stories of the week.
Ron Marks, president of ZPN Cyber and National Security Strategies and visiting professor at George Mason University's Schar School of Policy, and Government and Larry Allen, president of Allen Federal Business Partners, list their top three stories of the week on the first FedScoop News Countdown.
Ron's list:
3. CISA, FBI, NSA and international partners lay out the top 15 cyber vulnerabilities
2. The General Services Administration is looking into facial recognition technology
1. U.S. intel coordination with the Ukrainian military to defend against the Russian invasion
Larry's list:
3. NITAAC hit with another CIO-SP4 bid protest
2. The Small Business Administration looking to invest in equity initiatives with its 2023 budget request
1. Ellen Lord tells the Senate Armed Services Committee that the Department of Defense isn't fully taking advantage of acquisition authorities
The Daily Scoop Podcast is available every weekday afternoon. Listen more here.
If you want to hear more of the latest from Washington, subscribe to The Daily Scoop Podcast on Apple Podcasts, Google Podcasts, Spotify and Stitcher. And if you like what you hear, please let us know in the comments.