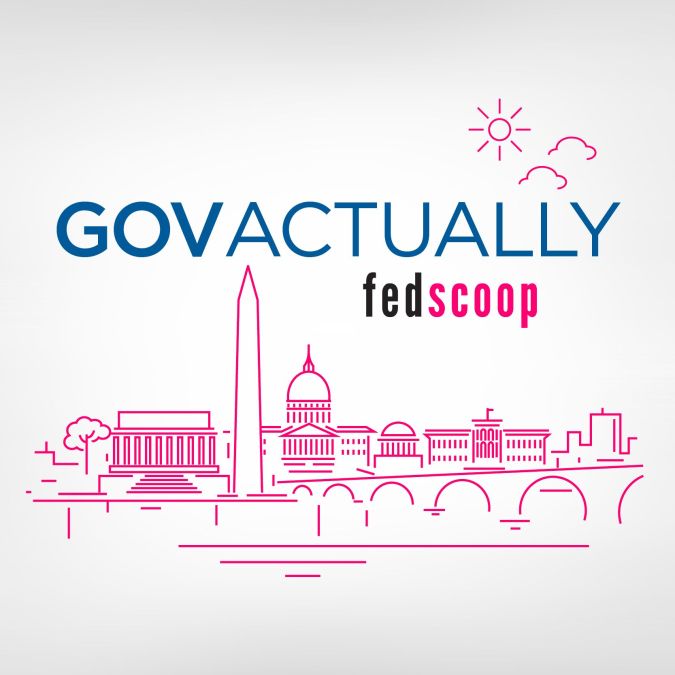 Gov Actually Episode 33: The federal government's role in gun control
Gov Actually does its best to avoid hyper-political issues, but this is unavoidable.
Thirty-one people were recently murdered in a pair of mass shootings in as many days in El Paso, Texas, and Dayton, Ohio, immediately reigniting the debate across the nation around gun control.
Rather than discuss the politics of the issue, hosts Danny Werfel and Dan Tangherlini approached it like they do everything — from the lens of policy and management to better the lives of Americans.
"We can't have a conversation right now that doesn't recognize the fact that our nation is once again facing a set of issues that relate directly back to government management, government regulation and what the role of the federal government is," Tangherlini says. I'm talking about the recent spate of mass shootings that we've had in the United States. And while Gov Actually tries to avoid … actively avoids politics and personalities, it doesn't avoid policy, and I think we should talk a little bit about how you set policy in the context of a very, very complicated and difficult issue like this."
Throughout this episode, they dive into the ways the issue can play out through the policy process, discussing Second Amendment rights, the possibility for regulation, the red flag law and connection to public health and safety, and if it's time for the first constitutional amendment in 27 years.
Hear that and more on the latest episode.
Catch all of the Gov Actually episodes on Soundcloud, Apple Podcasts, Spotify, Google Play, Stitcher or Alexa's TuneIn.
Let us know what you think in the comments on those platforms.