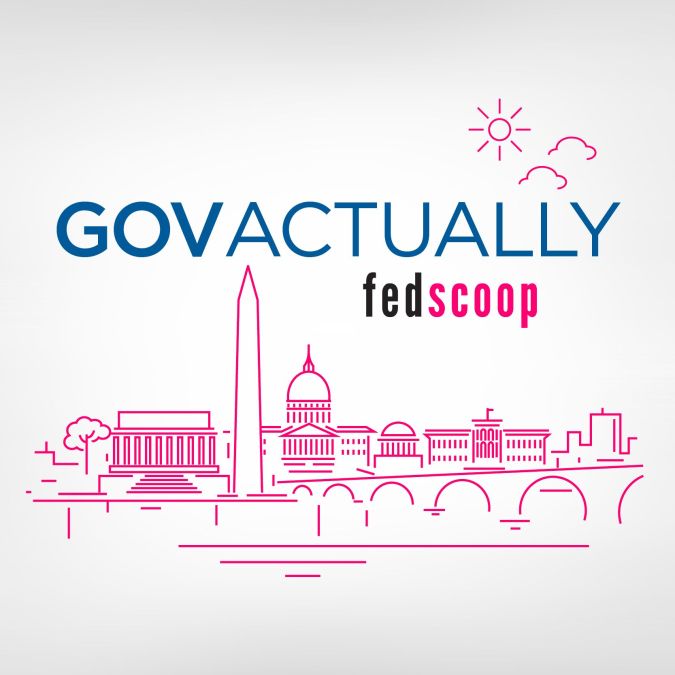 Gov Actually Episode 37: The federal government response to the coronavirus
The coronavirus pandemic has upended normal American life. As the virus spreads and more and more Americans show symptoms of COVID-19, the stock market has plunged, businesses have responded by keeping workers home and Friday afternoon, President Donald Trump issued a national emergency.
It's times like these that the government must rise to the occasion and provide services to impacted citizens, Gov Actually hosts Danny Werfel and Dan Tangherlini say in the latest episode of the podcast.
"Clearly this is one of those moments where the country, and in some cases the world, turns to the U.S. government and expects the government to play a central role in solving an emerging crisis or problem," Werfel says.
Tangherlini agrees: "I think it is interesting that no matter people's view of the role of government — big or small — they believe that it has a role when it comes to something like this."
Gov Actually episode 37 dives into government's ability to respond during times of crisis and how it all connects back to things like the budget and more. Dan and Danny draw up personal experiences during their leadership experiences in the federal government, like the Deepwater Horizon oil spill, Hurricane Katrina and more.
Catch all of the Gov Actually episodes on Soundcloud, Apple Podcasts, Spotify, Google Play, Stitcher or Alexa's TuneIn.
Let us know what you think in the comments on those platforms.