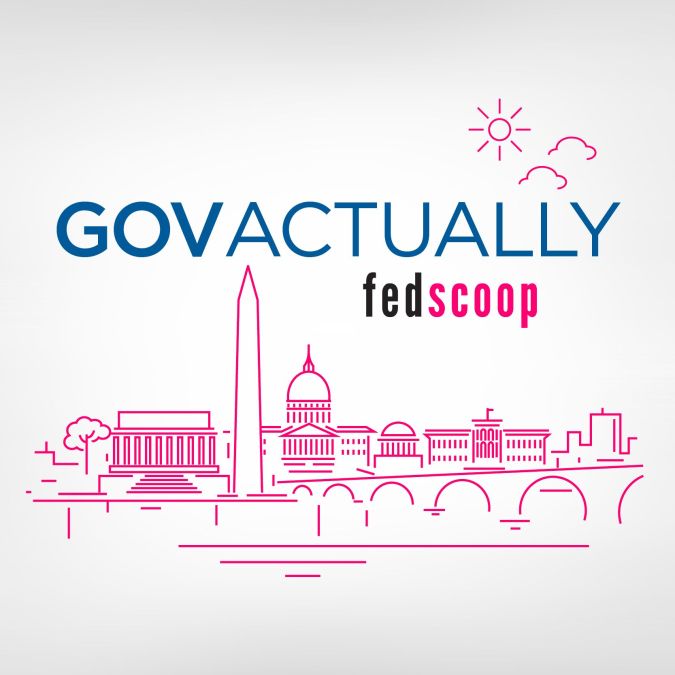 Gov Actually Episode 38: Reflecting on the coronavirus and reopening the U.S.
While many across the nation are still adjusting to life during the coronavirus pandemic, the White House has issued a plan to relax shelter-in-place orders and reopen the country.
Gov Actually's Dan Tangherlini and Danny Werfel are back to reflect on how social distancing has changed their lives during the pandemic and to discuss the nation's impending shift back toward normalcy.
In particular, they focus on the role the federal government plays in all of this, which has so far been pretty limited as state and local governments respond on the frontlines.
"This is a nationally impacting incident in which the impact is disparate depending on the geography. And the services that are being provided are primarily — if not provided by states and localities — regulated by states and localities," Tangherlini says.
They focus on New York and Washington, D.C., as two examples of how the balance between local government and federal government response and guidance are playing out.
Catch all of the Gov Actually episodes on Soundcloud, Apple Podcasts, Spotify, Google Play, Stitcher or Alexa's TuneIn.
Let us know what you think in the comments on those platforms.