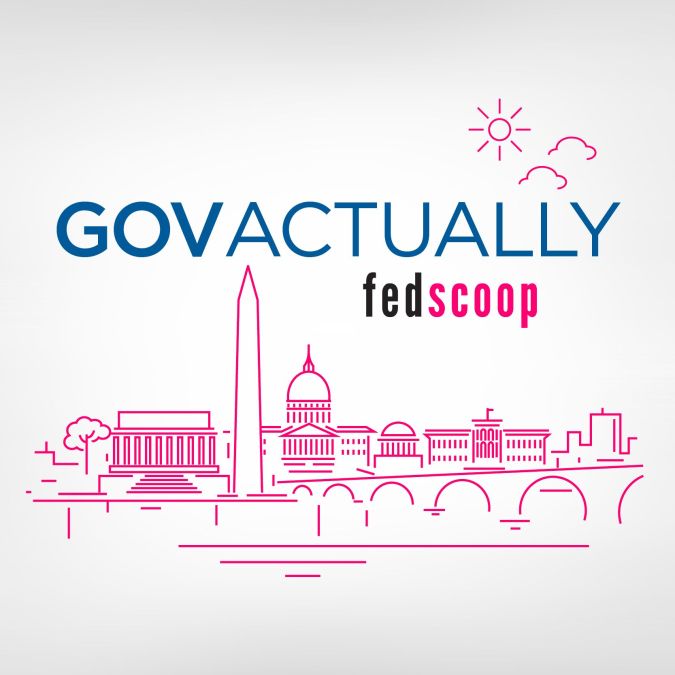 Gov Actually Episode 41: Inspiring Americans to Serve, ft. Congressman Joe Heck
The National Commission on Military, National, and Public Service was established by Congress in 2017 "to develop recommendations to inspire more Americans—specifically young people—to participate in military, national, and public service and to review the military selective service process."
Chairman Joe Heck joins Gov Actually to discuss the findings of the commission's final report and its work over the past few years.
The commission "was really the brainchild of Sen. Jack Reed and the late Sen. John McCain to evaluate how we could encourage more individuals to engage in military, national and public service," Heck says on the podcast. "And in addition, we were charged with evaluating the Selective Service System to see what if any changes were necessary for the system to better support the 21st-century military force. And so this was the first time in our nation's history where a single entity was given the opportunity or the mandate to holistically evaluate service in America and come back with recommendations to the president, Congress and to the American people on how we can, as our vision statement says, have every American inspired and eager to serve."
The commission will hold a culminating event on its report Thursday afternoon.
Catch all of the Gov Actually episodes on Soundcloud, Apple Podcasts, Spotify, Google Play, Stitcher or Alexa's TuneIn.
Let us know what you think in the comments on those platforms.