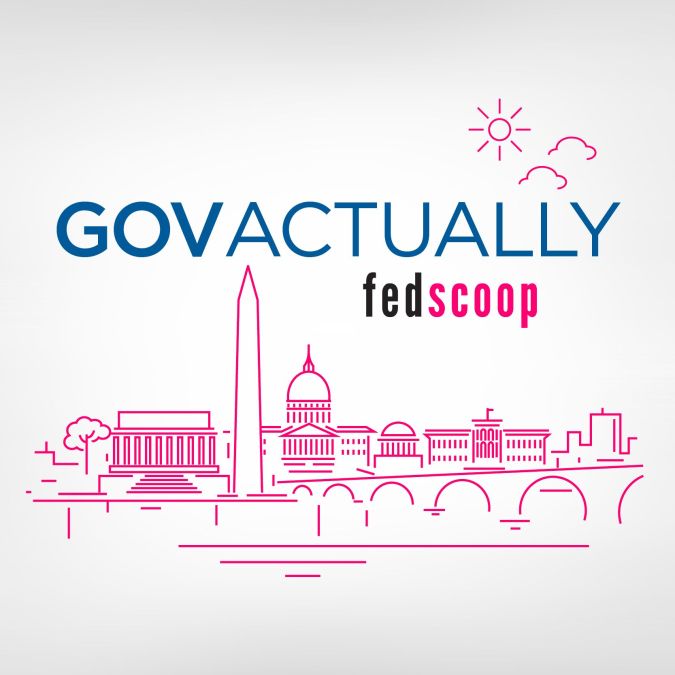 Gov Actually Episode 39: The cost-benefit analysis of saving an American life, featuring Cass Sunstein
Gov Actually is back, this time discussing a question of life and death: What price does the U.S. government put on saving a life?
The coronavirus pandemic and the push to reopen the nation and the American economy have resurfaced the notion that the federal government is often faced with the tough decision of choosing between taking an action that could save lives and the cost of implementing that policy or regulation.
Harvard Law School professor and American legal expert Cass Sunstein joins the podcast to discuss this heavy topic. He draws upon his experience heading the White House Office of Information and Regulatory Affairs during the Obama administration and the calculus that goes into the cost-benefit analysis of regulations.
"It's very normal, and it's surreal" to weigh the cost of an American life, Sunstein says in the podcast. "The balancing as you say of lives saved against cost happens all the time. And there are strategies the government uses and that are not politically contested really to handle them."
For instance, a new clean air regulation that might save one life at a cost of $90 billion — that's probably dead on arrival. However, a transportation safety change that is estimated to save 500 lives a year at a cost of $10 million has a much better shot as a high-benefit, low-cost regulation.
Catch all of the Gov Actually episodes on Soundcloud, Apple Podcasts, Spotify, Google Play, Stitcher or Alexa's TuneIn.
Let us know what you think in the comments on those platforms.