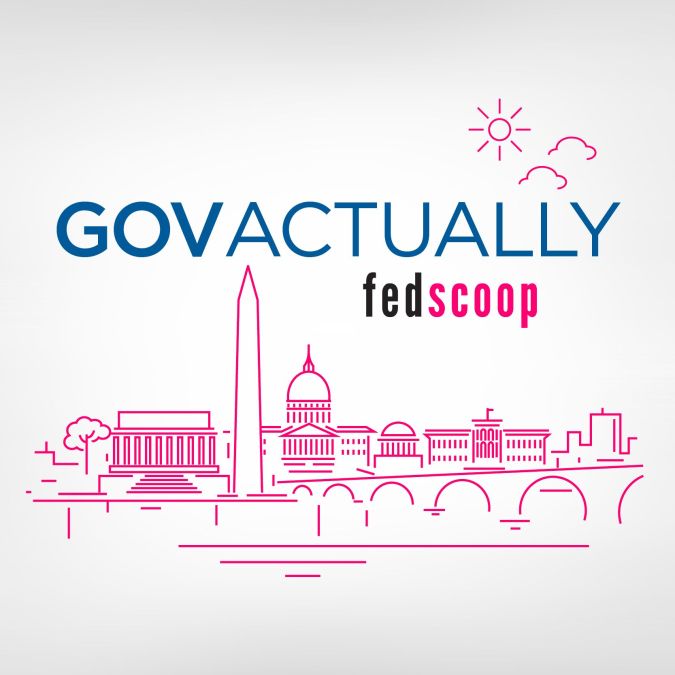 Gov Actually Episode 44: Transition talk, warm blankets and hot cocoa
Gov Actually returns this week with a new episode focused on the "transition in waiting," as host Danny Werfel calls it.
And this episode is a first: Co-host Dan Tangherlini needed to take a brief leave of absence from the podcast, so Nani Coloretti — a senior vice president at the Urban Institute, former deputy secretary of the Department of Housing and Urban Development, and a past guest of the podcast — is filling in as a guest host.
During the episode, Danny and Nani talk about the looming Biden administration transition. "Clearly, things are broken in a variety of different ways," says Werfel as the two use the podcast to try to understand what the impacts of a delayed transition could be and how it affects American policy of government institutions.
Ultimately, they arrive at the conclusion that career civil servants will end up being the "sherpa" for this new administration when the time comes, greeting them figuratively with "a warm blanket and a hot cup of cocoa."
Catch all of the Gov Actually episodes on Soundcloud, Apple Podcasts, Spotify, Google Play, Stitcher or Alexa's TuneIn.
Let us know what you think in the comments on those platforms.