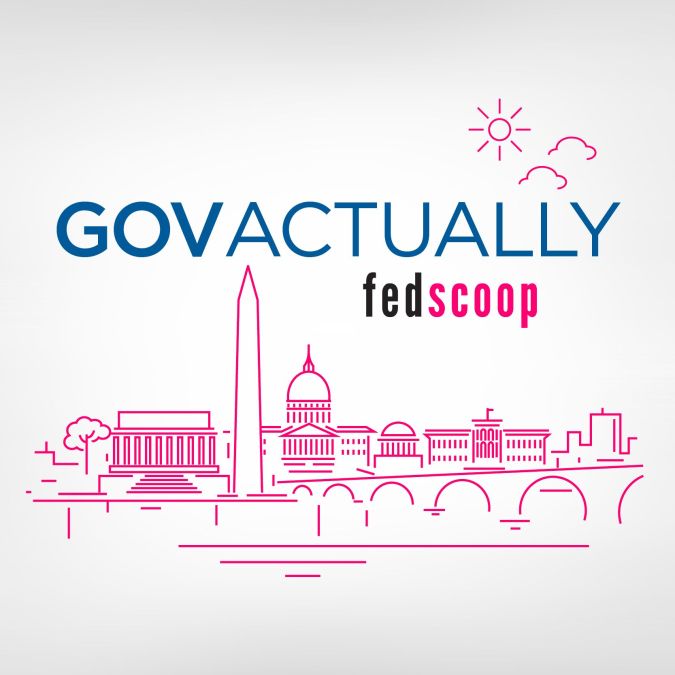 Gov Actually Episode 45: Everything you ever wanted to know about the railroad industry
Gov Actually is back with a new episode about an industry that has been vital to the success of the nation for nearly two centuries: railroads.
Guest Ian Jefferies, president and CEO of the American Association of Railroads, joined Gov Actually to describe why the nation's railroad system plays a backbone-like role in its economic success, how regulations affect the industry and how it's been impacted during COVID-19.
"In the past 150 years of the United States and the industrial development of the United States, freight rail was an integral part of that process," Jefferies said. "The railroads go as the economy goes…There's a good reason Warren Buffett tracks rail traffic as a key economic indicator."
Catch all of the Gov Actually episodes on Soundcloud, Apple Podcasts, Spotify, Google Play, Stitcher or Alexa's TuneIn.
Let us know what you think in the comments on those platforms.