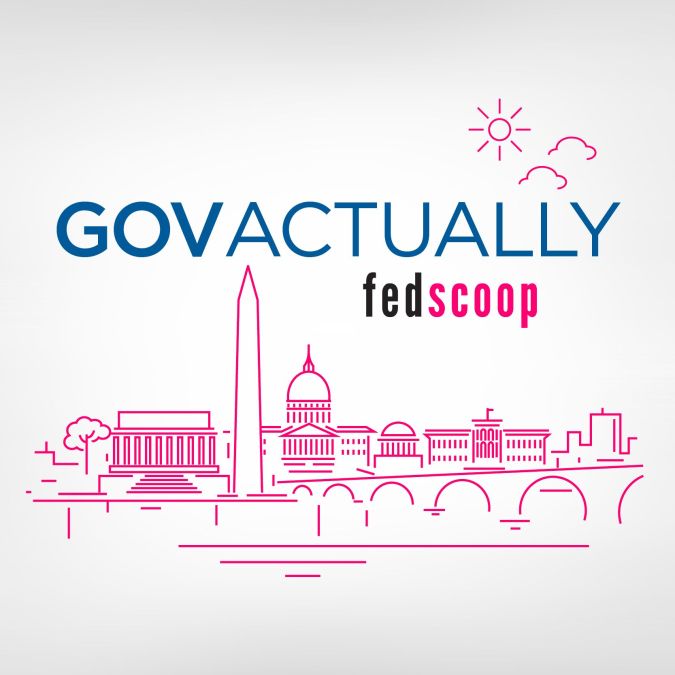 Gov Actually Episode 48: 'We the Possibility' ft. Mitchell Weiss
"We get the government we invent." That's the concept behind Mitchell Weiss' book "We the Possibility: Harnessing Public Entrepreneurship to Solve Our Most Urgent Problems."
Weiss, a professor of management practice and the Richard L. Menschel Faculty Fellow at the Harvard Business School, joined Gov Actually for a discussion on public entrepreneurship in government and how government can continue to evolve despite being thought of as inherently risk-averse.
But really, Weiss says, that's not the case. "Government actually as an entity is not, should not be risk-averse. Nobel Prizes have been awarded on this basis…Government should be risk-neutral by virtue of its size, its scale, its taxing authority. It's most positioned to absorb risk."
The people, however, are. Still, Weiss says, "we have to acknowledge the main reason they're risk-averse…is because they're people. People don't like risk." So if other sectors have entrepreneurship, why can't government?
Catch all of the Gov Actually episodes on Soundcloud, Apple Podcasts, Spotify, Google Play, Stitcher or Alexa's TuneIn.
Let us know what you think in the comments on those platforms.