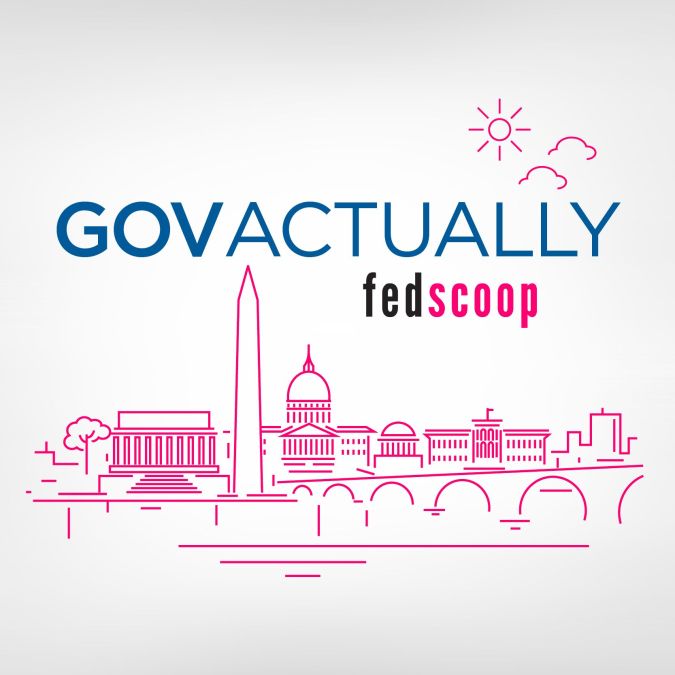 Gov Actually Episode 51: Talking Government Innovation with Beth Simone Noveck
In recent years, the U.S. government has been faced with escalating challenges, from COVID-19 response and climate change to a tumultuous election cycle in 2020 that tested the resiliency of Democracy.
In spite of what many see as unsolvable crises, there have been examples of governments doing good for their people by working in innovative ways to deliver progress, says Beth Simone Noveck, a professor at Northeastern University who leads The Governance Lab.
Noveck joins Gov Actually fresh off the release of her book: "Solving Public Problems — A Practical Guide to Fix Our Government and Change Our World." During the podcast, she explains how the most successful public servants, both at home and abroad, are solving the world's most complex issues by innovating and employing a new toolkit, which includes "digital technology, data, and the collective wisdom of our communities."
"There were plenty of failures, plenty of bungling in a lot of places," she says of the response to COVID-19. "But also … we saw a lot of really great success stories about governments that were really successful in delivering effective services to people whether it was taking benefits that were previously provided in a face to face fashion and putting them online, whether it was providing people with successful information where they needed it, when they needed it, or getting aid packages to people. There's really a lot of examples both domestically and around the world of governments that were really successful because they acted according to a different playbook."
Hear more from Noveck on the new episode. And catch all of the Gov Actually episodes on Soundcloud, Apple Podcasts, Spotify, Google Play, Stitcher or Alexa's TuneIn.
Let us know what you think in the comments on those platforms.