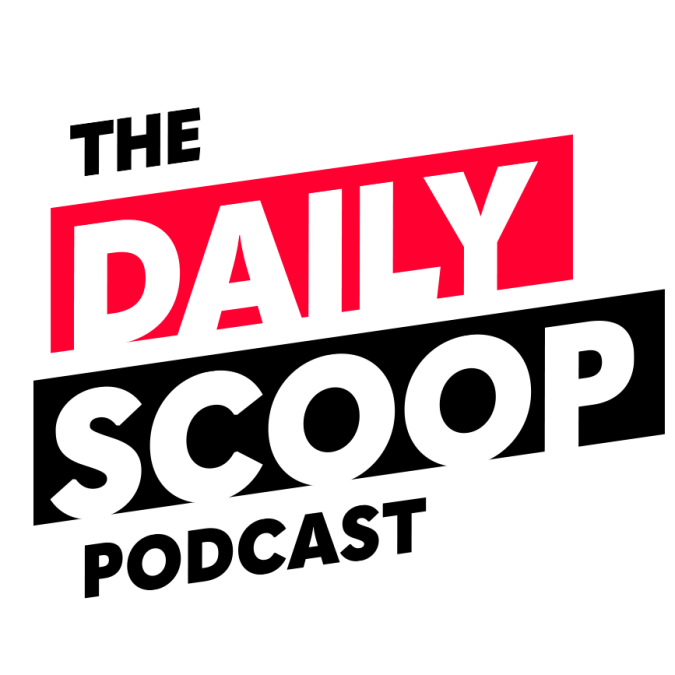 The Daily Scoop Podcast: October 25, 2021
On today's episode of The Daily Scoop Podcast, legislation on Capitol Hill is aiming to address software supply chain risk at the Department of Homeland Security.
Jeri Buchholz, strategic advisor, The Bolden Group and former NASA chief human capital officer, explains how the new DHS hiring system for cyber professionals could be a game-changer for CHCO's across government.
Jim Williams, principal, Schambach and Williams Consulting and former General Services Administration Acting Administrator, covers the latest on the Polaris governmentwide acquisition contract as GSA plans to issue solicitation on the GWAC by December 21.
Bob Work, former Deputy Secretary of Defense, joins Francis Rose for part two of their conversation  about the ongoing artificial intelligence race between China and the U.S., and the implications for the future. Listen to part one of the conversation from Friday's podcast.
The Daily Scoop Podcast is available every weekday afternoon. Listen more here.
If you want to hear more of the latest from Washington, subscribe to The Daily Scoop Podcast on Apple Podcasts, Google Podcasts, Spotify and Stitcher. And if you like what you hear, please let us know in the comments.