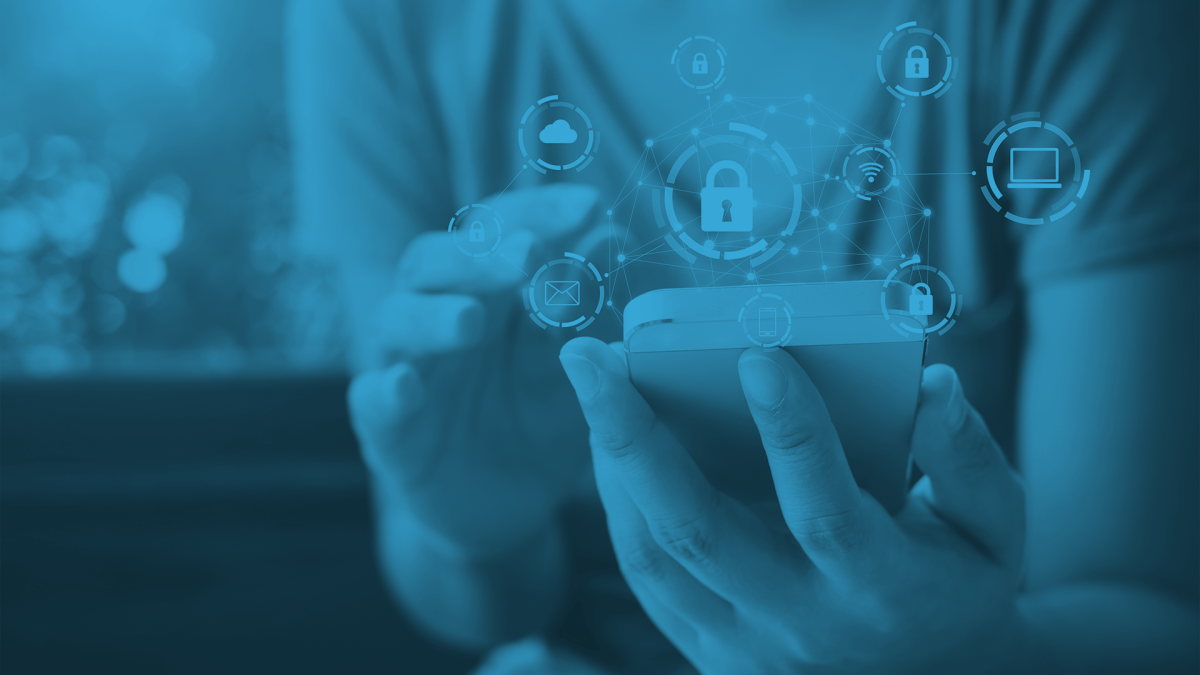 How a tech partnership enhances agency efforts to better secure federal data
The release of the Federal Data Strategy 2020 Action Plan by the White House Office of Management and Budget has prompted government agencies to expand how the public and federal employees use federal data.
This new strategy, however, will require agency leaders to give greater attention to more intelligent and scalable authenticating tools as they move to consolidate identity and access to agency resources, according to two technology leaders from Cisco Systems and Duo Security in a new FedScoop podcast.
Jamie Sanbower, principal architect at Cisco Systems, says that agencies migrating to a hybrid and multi-cloud environment will benefit from Cisco's integration of Duo Security's identity-based security software solution. The combination of Cisco's and Duo's. technologies take advantage of each organization's approach to zero-trust security by leveraging least-privilege access controls within on-premises and multi-cloud environments.
The podcast, underwritten by Cisco Systems, also interviewed Sean Frazier, advisory chief information security officer for federal government at Duo Securitiy. Frazier elaborates on how the acquisition — and some recently established federal guidance — could help better secure the federal workforce and agency workloads with a more user-friendly experience:
What key developments in authentication management are helping federal CIOs provide secure access to federal data?
"A lot of guidance has been updated around identity and access management. So, we saw the adoption of [Publication] 863-3 from NIST; we saw OMB align their guidance on the [Federal Identity, Credential and Access Management] memo aligned to that; and then we saw [Duo Security] getting our FedRAMP process [approved] and actually being the first ones to align 863-3 to our FedRAMP process," shared Frazier.
That's giving agencies clearer direction, and more modern tools, to improve how they secure federal data, he said.
How is the combination of Cisco Systems and Duo Security actually bringing added value to agencies and stakeholders?
"Duo has really helped [Cisco] bring next generation protection to that workforce that's going to be mobile and using a diverse set of devices. Cisco has really been known in the past for being able to protect the workplace with our intent-based networking and software-defined access. Duo fits right into that strategy and will help organizations be able to leverage secure access from anywhere, accessing any application," stated Sanbower.
Where are federal agencies starting to see some greater security outcomes as a result of the combination of your two organizations?
"I think most agencies want a consistent security model for on-prem applications versus cloud applications…[CyberScoop] released an article at the end of last year about the Republican National Committee and the Democratic National Committee using Duo to protect their logins and their account access. We're now in an election year 2020. It's very important for these enterprise-type systems around election security to be protected with the best technology possible," Frazier said.
Where are the biggest opportunities as a result for federal agencies to take advantage of these development?
"So, we've been stuck with the [government's Common Access] card for a while. The cards have been great, but the card doesn't cover every use case. So, this alignment [of Cisco and Duo] and [guidance changes] we've had from 2019 into 2020 will allow agencies to be nimble and flexible around identity and access management," shared Frazier.
Sanbower also added, "The number one thing that we saw in Duo was [they] make multi-factor authentication easy and an experience that users actually like. Most people are sick of fumbling with key fobs, their cards and stuff. … [And also, we are] really being able to bring together a lot of what we do on-premise for workloads, workplaces, and the workforce to cloud applications."
Listen to the podcast for the full conversation on advances in identity and authentication technologies. You can hear more coverage on "IT Modernization in Government" by subscribing to our FedScoop radio channels on Apple Podcasts, Spotify, Google Play, Stitcher and TuneIn.
Learn more how Cisco Systems and Duo Security can support your agencies zero-trust efforts.
 This podcast was produced by FedScoop and underwritten by Cisco Systems.