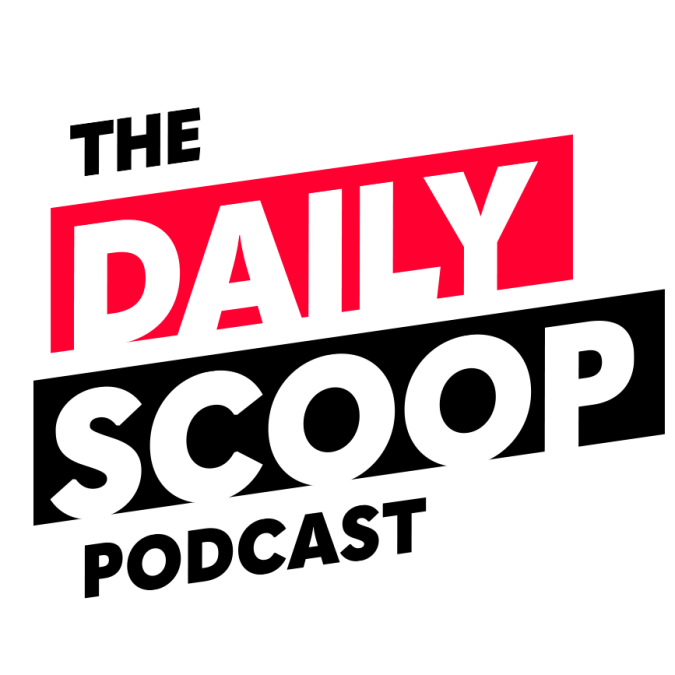 How USCG is reducing cyber risk; Coordinating JADC2 across DOD; Endpoint protection and ZTA
On today's episode of The Daily Scoop Podcast, the fifth generation of a key military cyber training program is under development.
The Joint All-Domain Command and Control (JADC2) operation will get a new leader at the Department of Defense, Lt. Gen. Mary O'Brien. Lt. Gen. Jack Shanahan (USAF-ret.), former director of DOD's Joint Artificial Intelligence Center (JAIC) and former leader of Project Maven, discusses the role of the JADC2 leader in coordinating all the pieces of the operation across the department.
Okta Federal Chief Security Officer Sean Frazier discusses how organizations need to keep their cybersecurity posture flexible and agile even as employees begin returning to the office. This interview is underwritten by Okta.
Rear Adm. Michael Ryan, commander of Coast Guard Cyber Command, discusses the threat landscape facing USCG today, explains how they are reducing cyber risk and outlines the three lines of effort in the Coast Guard Cyber Strategic Outlook.
The Daily Scoop Podcast is available every weekday afternoon. Listen more here.
If you want to hear more of the latest from Washington, subscribe to The Daily Scoop Podcast on Apple Podcasts, Google Podcasts, Spotify and Stitcher. And if you like what you hear, please let us know in the comments.