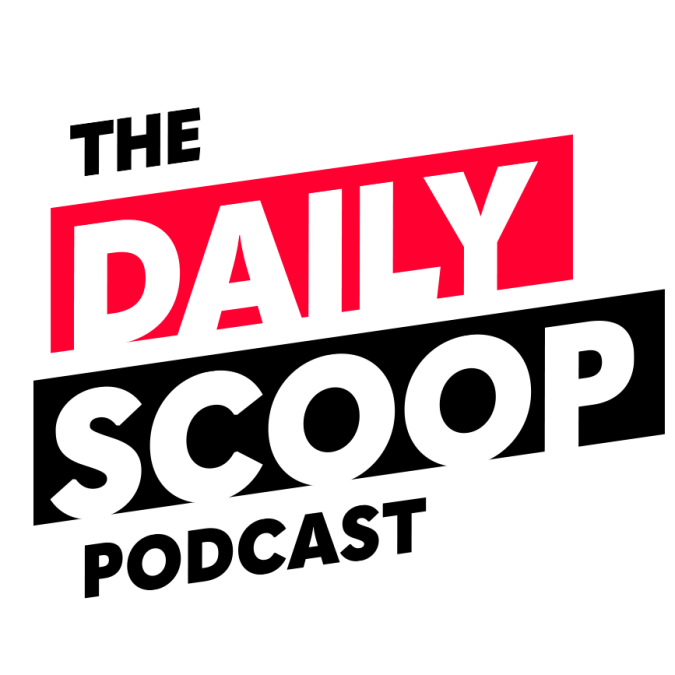 How DOD is tackling Log4j; Financial system modernization at TSP; Getting a zero trust journey going
On today's episode of The Daily Scoop Podcast, the Internal Revenue Service is piloting a procurement program to "buy like a venture capitalist."
Three new IT systems are in place at the Thrift Savings Plan, replacing four legacy systems. Kim Weaver, director of external affairs at the Federal Retirement Thrift Investment Board, explains the financial system modernization process going on at the TSP.
One of the Defense Department's most important tools to fight the Log4j vulnerability is a contract, and that contract vehicle could be a tool other agencies use against other vulnerabilities. Acting Director of the Defense Digital Service Katie Olson discusses the first ever bug bounty program deployed by DDS.
Alexander Romero, director of strategy at the Chief Technologist Office at VMware End User Computing, lays out the steps organizations can take to get started on their zero trust journey. This interview is underwritten by VMware.
The Daily Scoop Podcast is available every weekday afternoon. Listen more here.
If you want to hear more of the latest from Washington, subscribe to The Daily Scoop Podcast on Apple Podcasts, Google Podcasts, Spotify and Stitcher. And if you like what you hear, please let us know in the comments.