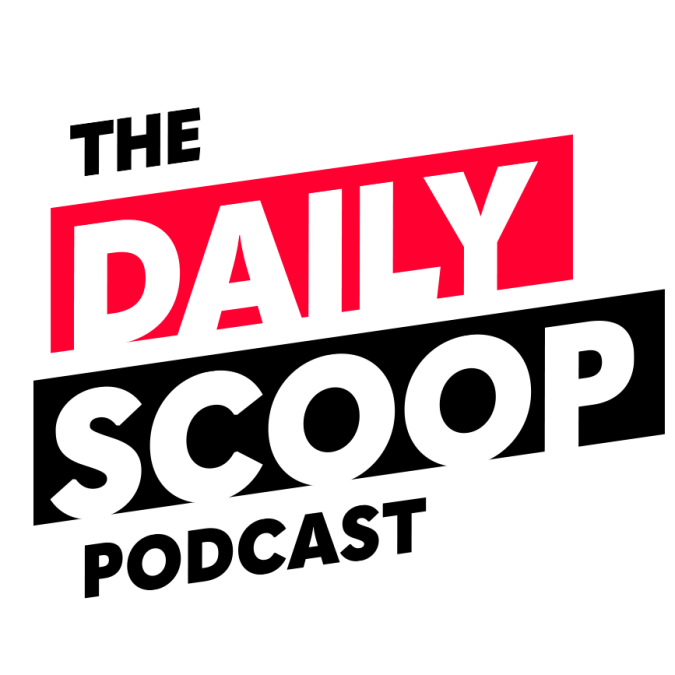 How the Defense Business Board is supporting the Pentagon; hiring more cyber pros at OPM
On today's episode of The Daily Scoop Podcast, the fiscal 2022 National Defense Authorization Act has passed in the Senate and is headed to the White House.
Air Force Secretary Frank Kendall says his service should stop doing things that don't threaten China. Lt. Gen. Dave Deptula (USAF, ret.), dean of the Mitchell Institute for Aerospace Studies, discusses modernization efforts as the Air Force fleet ages.
The Office of Personnel Management will offer cyber professionals more money to sign on to government service. Karen Evans, managing director of the Cyber Readiness Institute, former E-Gov administrator and Department of Homeland Security chief information officer, explains the significance of this push from OPM.
The Defense Business Board will take on three huge tasks for senior leaders of the Defense Department. The first big deadline the board has is this coming March 31. Defense Business Board Chair Debbie Lee James, 23rd Secretary of the Air Force, talks more about how the board is supporting leaders in the Pentagon.
Polyverse Chief Technology Officer Archis Gore joins Francis to discuss the convergence of security compliance and actual cybersecurity measures across the federal government. This interview is underwritten by Polyverse in collaboration with AWS. 
The Daily Scoop Podcast is available every weekday afternoon. Listen more here.
If you want to hear more of the latest from Washington, subscribe to The Daily Scoop Podcast on Apple Podcasts, Google Podcasts, Spotify and Stitcher. And if you like what you hear, please let us know in the comments.