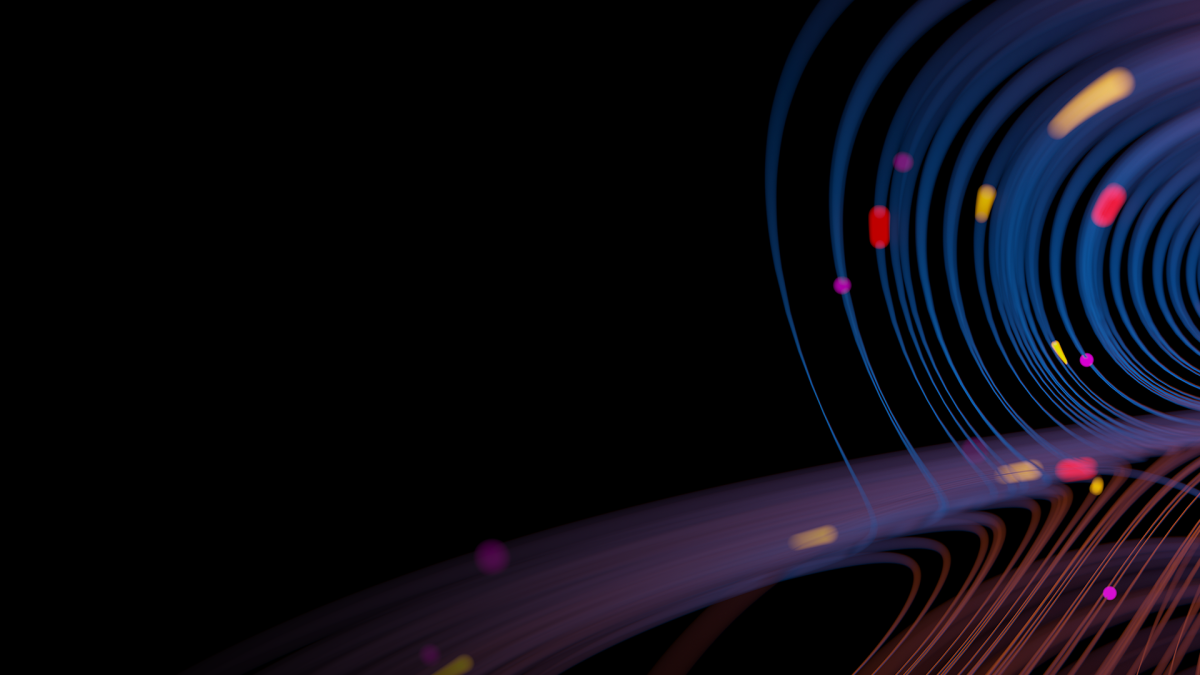 The convergence of security compliance and actual security
With the continued cybersecurity push across government and industry, it is increasingly important for organizations to have proactive cyber plans in place. One private sector CTO recommends a combination of security checklists and security goals.
"New regulatory frameworks that are coming out are really focusing on impact as opposed to actions," says Archis Gore, CTO at Polyverse. "Where the frustration with compliance versus real security always came from is when compliance dictates action, we have a problem."
Gore explains that newer guidance from organizations like the National Institute of Standards and Technology allows for technology leaders to focus on the impact of implementations, enabling any organization anywhere in its cybersecurity journey to be compliant and proactive.
"Having guidance, having these structures is a very good starting point. It's not the end, but it's a very good beginning to give you a great way to begin a conversation, have a framework in place and think about the issues you need to look at," Gore says.
You can hear latest news and trends facing government leaders on such topics as technology, management and workforce on FedScoop and on The Daily Scoop Podcast channels on Apple Podcasts, Google Podcasts, Soundcloud, Spotify and Stitcher.
This podcast was produced by The Daily Scoop Podcast and underwritten by Polyverse in collaboration with AWS.