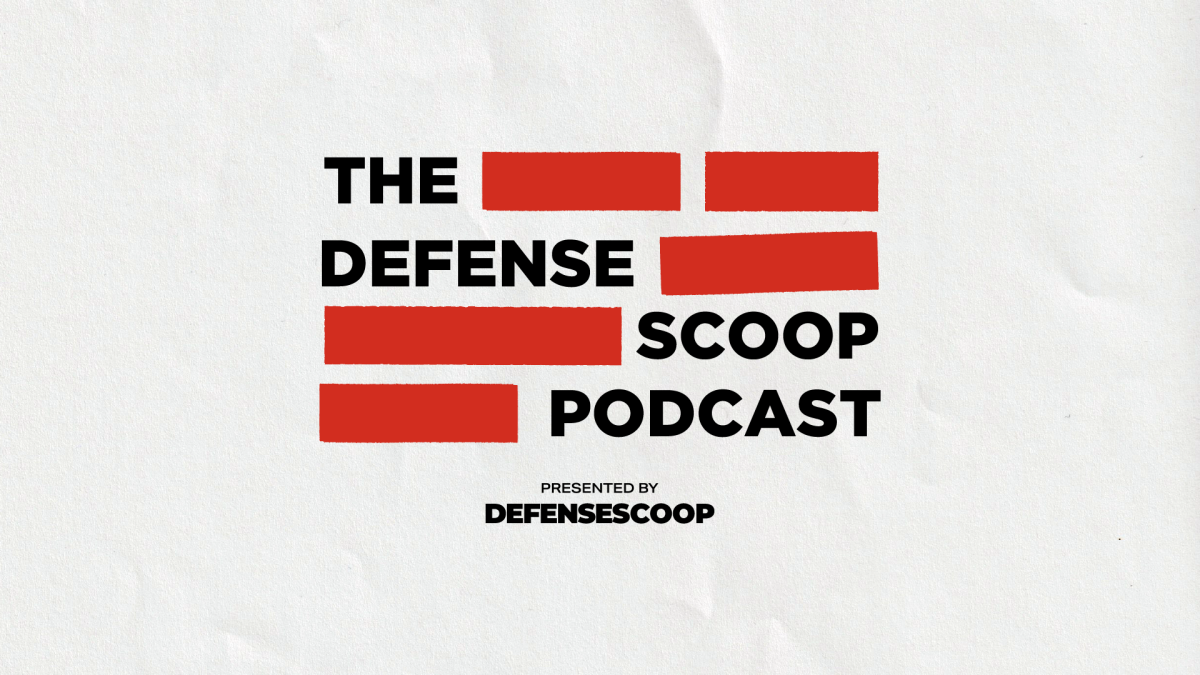 How the National Guard is improving cyber readiness; Emerging technologies in support of national security
On this week's episode of The DefenseScoop Podcast, a new $1 billion innovation fund for NATO and feedback for the Army's incremental buildout of its tactical communications network.
The Department of Defense has a new blueprint for artificial intelligence. Maj. Gen. Arnold Punaro (USMC-ret.), CEO of The Punaro Group and chair of the National Defense Industrial Association, discusses how AI and other emerging technologies will help support DOD mission success.
A cyber exercise the National Guard has completed is tightening the Guard's collaboration with U.S. Cyber Command. Lt. Col. Cameron Sprague, executive director for the Cyber Yankee exercise and a Connecticut Guardsman, explains to DefenseScoop reporter Mark Pomerleau what the primary objective of Cyber Yankee is.
The DefenseScoop Podcast is available every week. Listen more here.