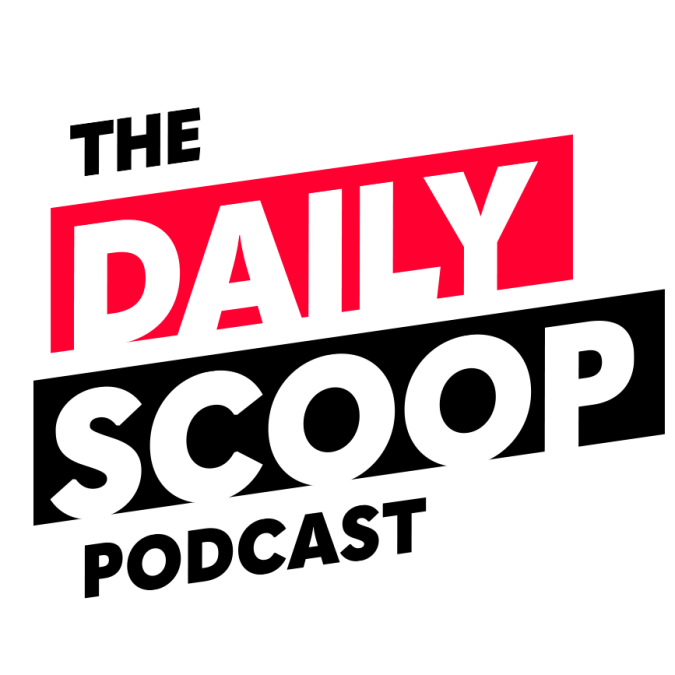 Human-centered design at USDA; Consumer-grade experiences at IRS
The Department of Agriculture has a vast array of customers, from farmers to families. USDA is working to personalize content and experiences across multiple channels.
Simchah Suvekye-Bogin, chief customer experience officer in USDA's Office of Customer Experience, explains how her organization is improving customer experience and best practices they've learned along the way.
The Internal Revenue Service is another agency looking to modernize the digital front door for citizens.
David Aten, human capital officer at IRS, tells Wyatt Kash how his agency is modernizing their website and giving American citizens a more "consumer-grade" experience.
The Daily Scoop Podcast is available every Tuesday and Thursday afternoon. Listen more here.
If you want to hear more of the latest from Washington, subscribe to The Daily Scoop Podcast on Apple Podcasts, Google Podcasts, Spotify and Stitcher. And if you like what you hear, please let us know in the comments.